Discord is a powerful tool for creating online communities. During the past year, it has become the unofficial communication channel for many students at Malmö University. It is easy to learn, versatile and free, supported on mobile and desktop alike.
With Discord you can join or create a server where you can chat and call your classmates; very handy for group tasks.
Discord har blivit den inofficiella kommunikationsverktyg för många studenter på Malmö Universitet under covid19 pandemin. Den är enkel att lära sig, men kraftfull och kostnadsfri, fungerar både på mobil och datorn.
Med Discord kan du skapa egna server för grupparbetet, chatta och dela skärm med dina klasskompisar.
---
English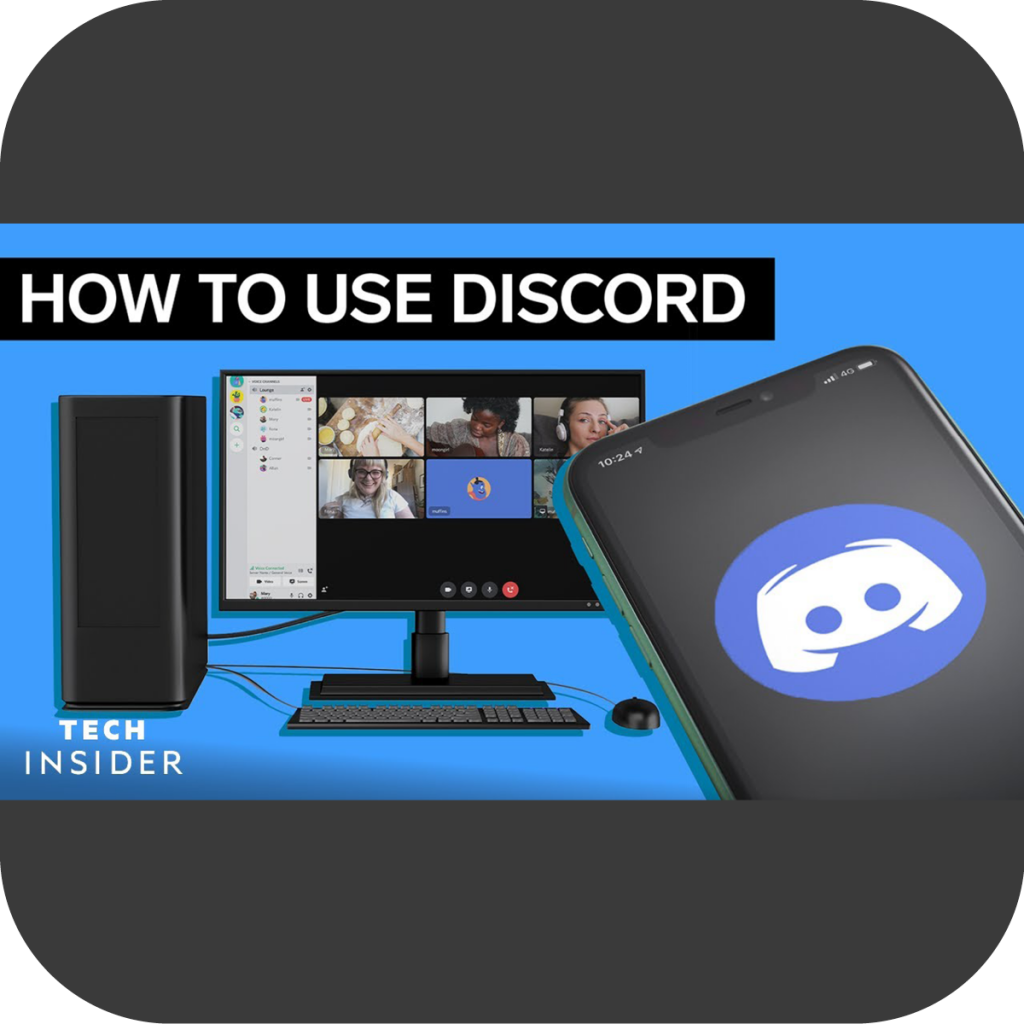 A step-by-step guide on how to install and start using Discord.
If you want to set up a new server for your studies, you might need a good in depth guide like this one. After this, you are ready to invite your classmates and start collaborating.
Learn how to join servers and chat with people on Discord, join voice channels and share your screen on the desktop app.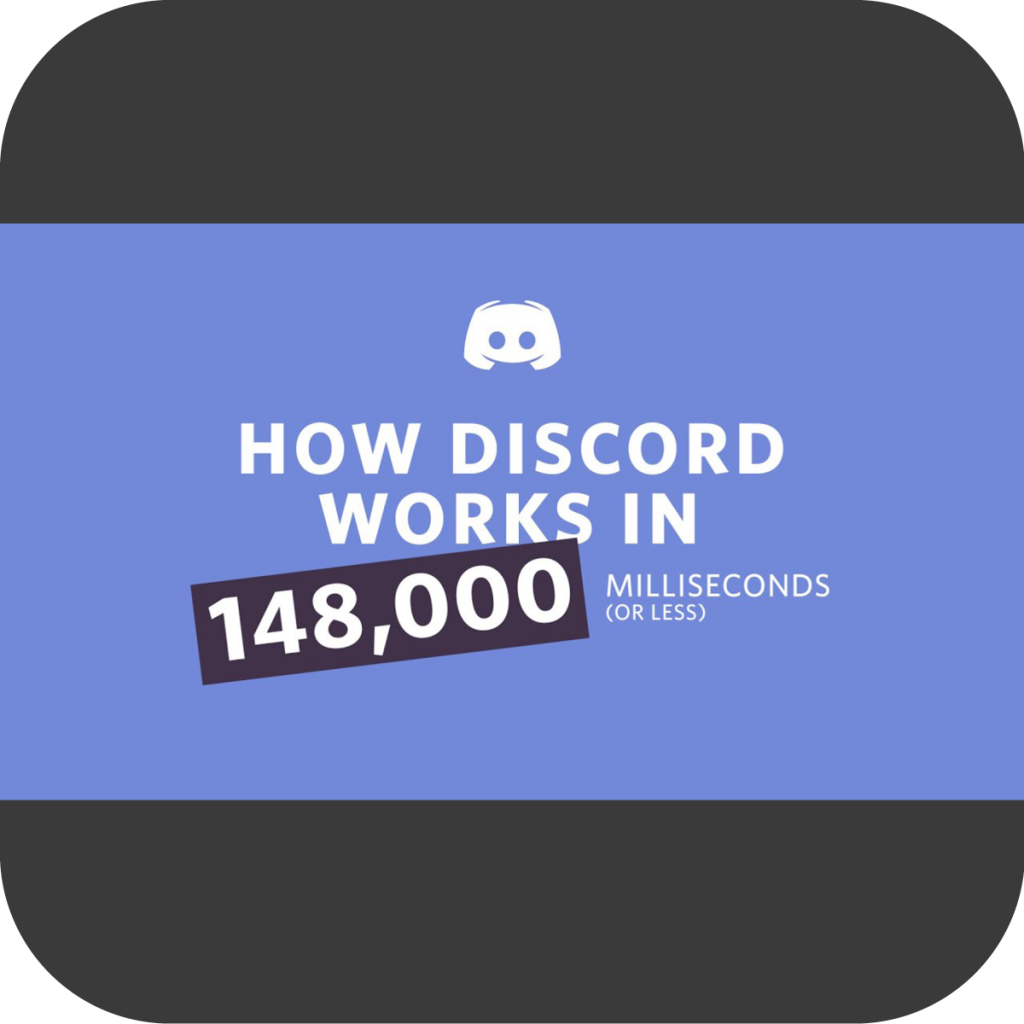 A 3 minute video to walk you through most of Discord's functionalities.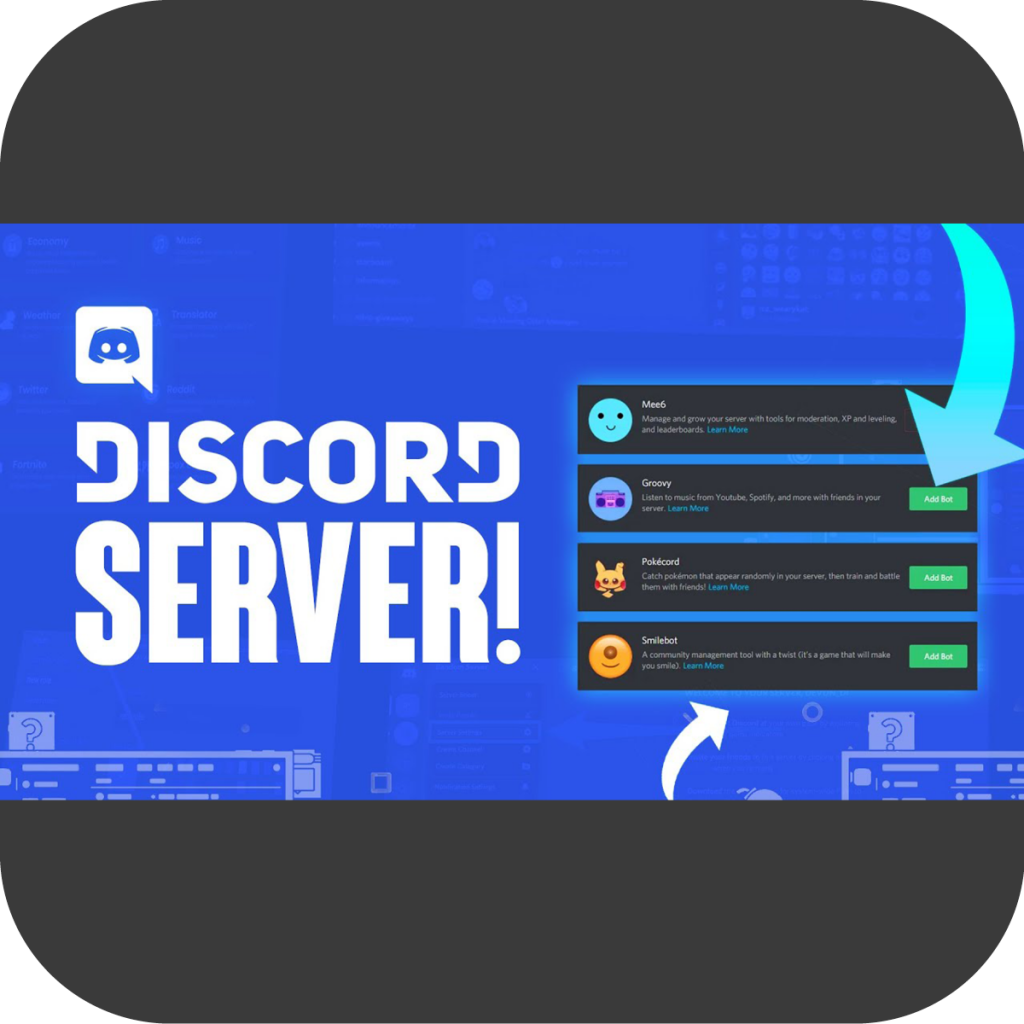 Learn how to use Discord app from mobile and never miss out on what your classmates are talking about, no matter where you are.
---
Svenska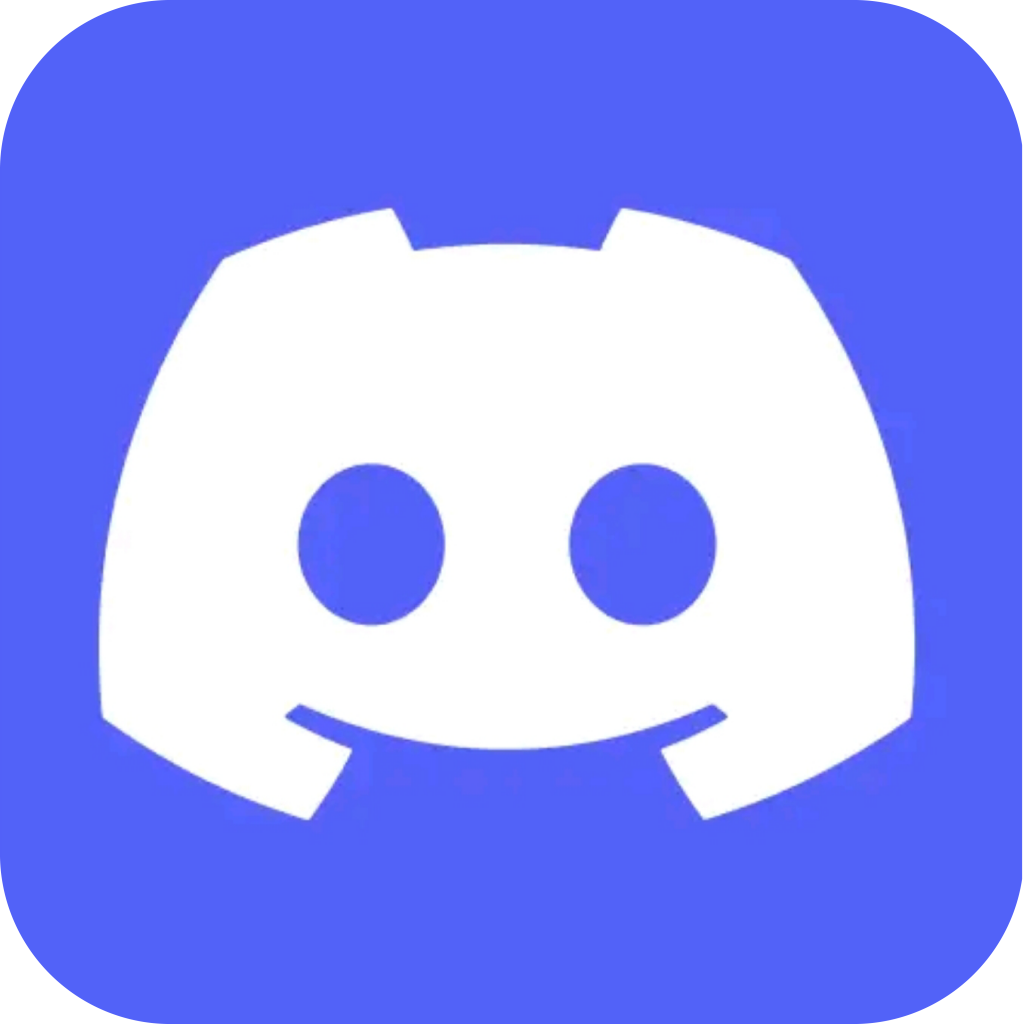 En skriftlig guide om hur man kommer igång med Discord (ingen video).
Uppdaterad maj 2021