iMovie is a video editing application for apple users. It comes with the mac computers and iPhones. It is relatively simple but there is still a lot you can do with it.
iMovie är ett videoredigerings program för appleanvändare. Det kommer med macdatorer och iPhones. Det är relativt simpelt men det går ändå att göra mycket med.
---
English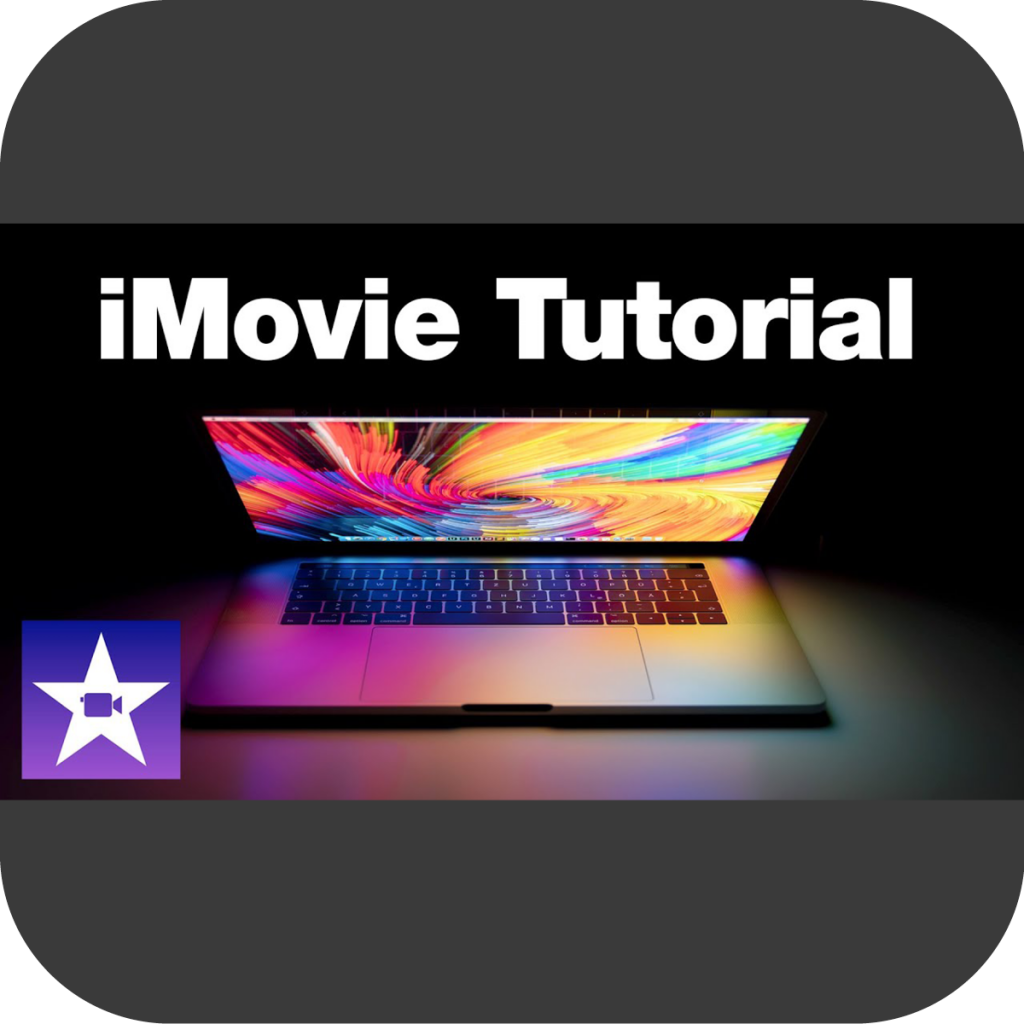 This 1 hour and 22 min long clip will explain the basics in iMovie.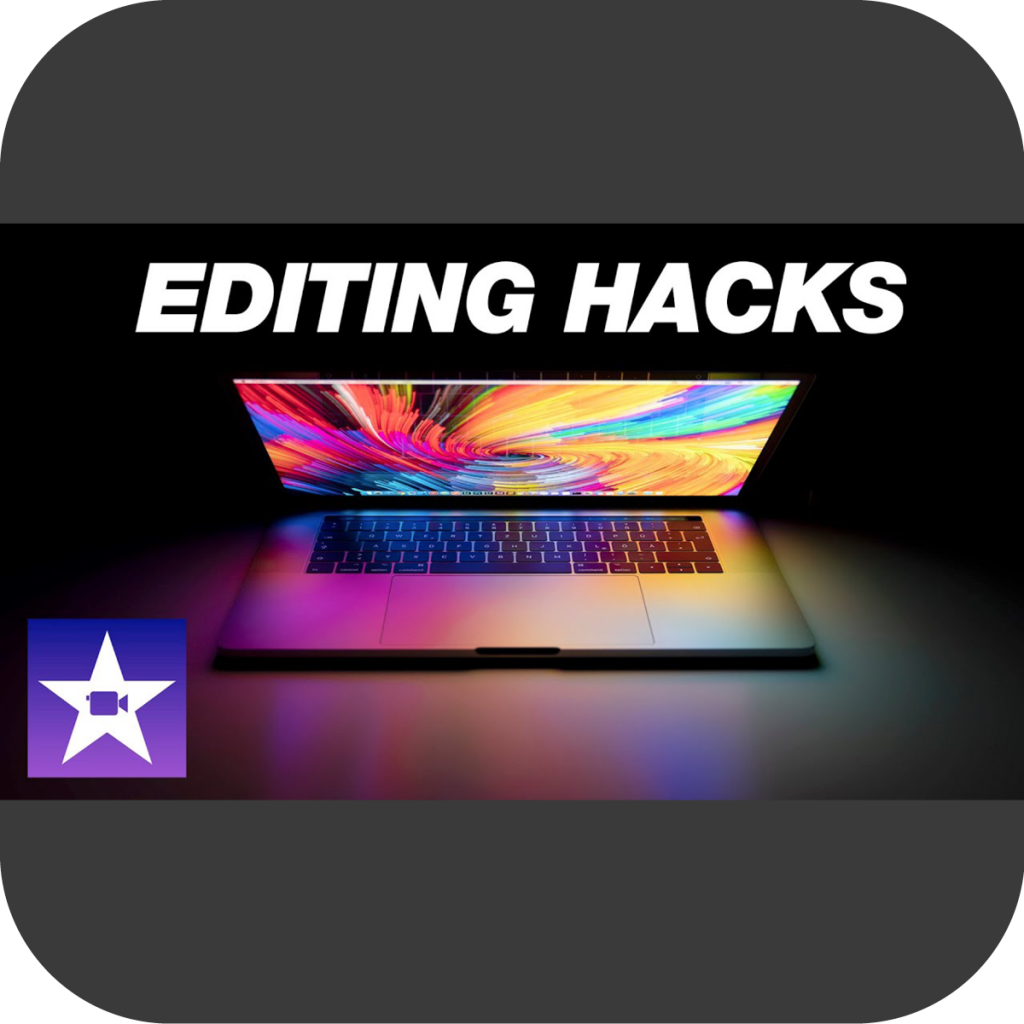 Learn some editing tricks. This is a easy way to take your editing to the next level and make your life easier.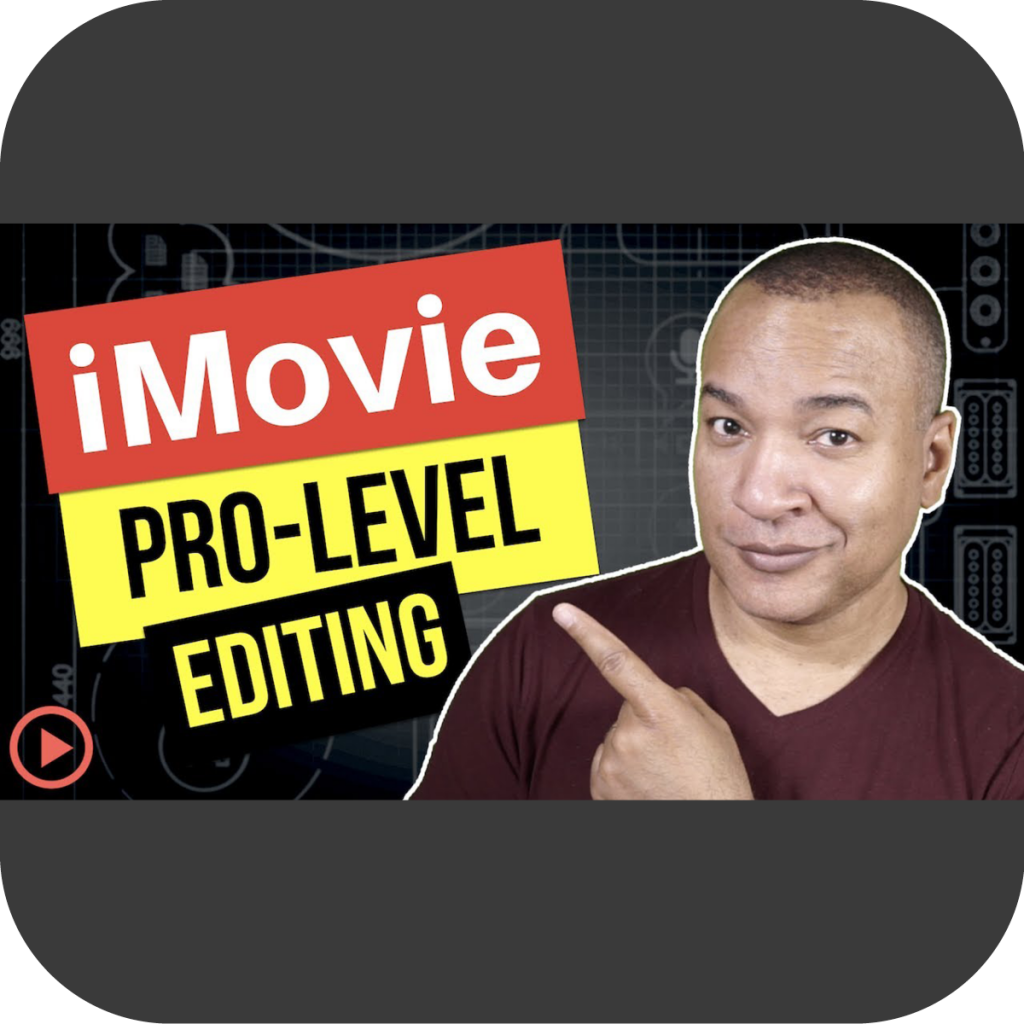 Learn to use the precision editor in iMovie.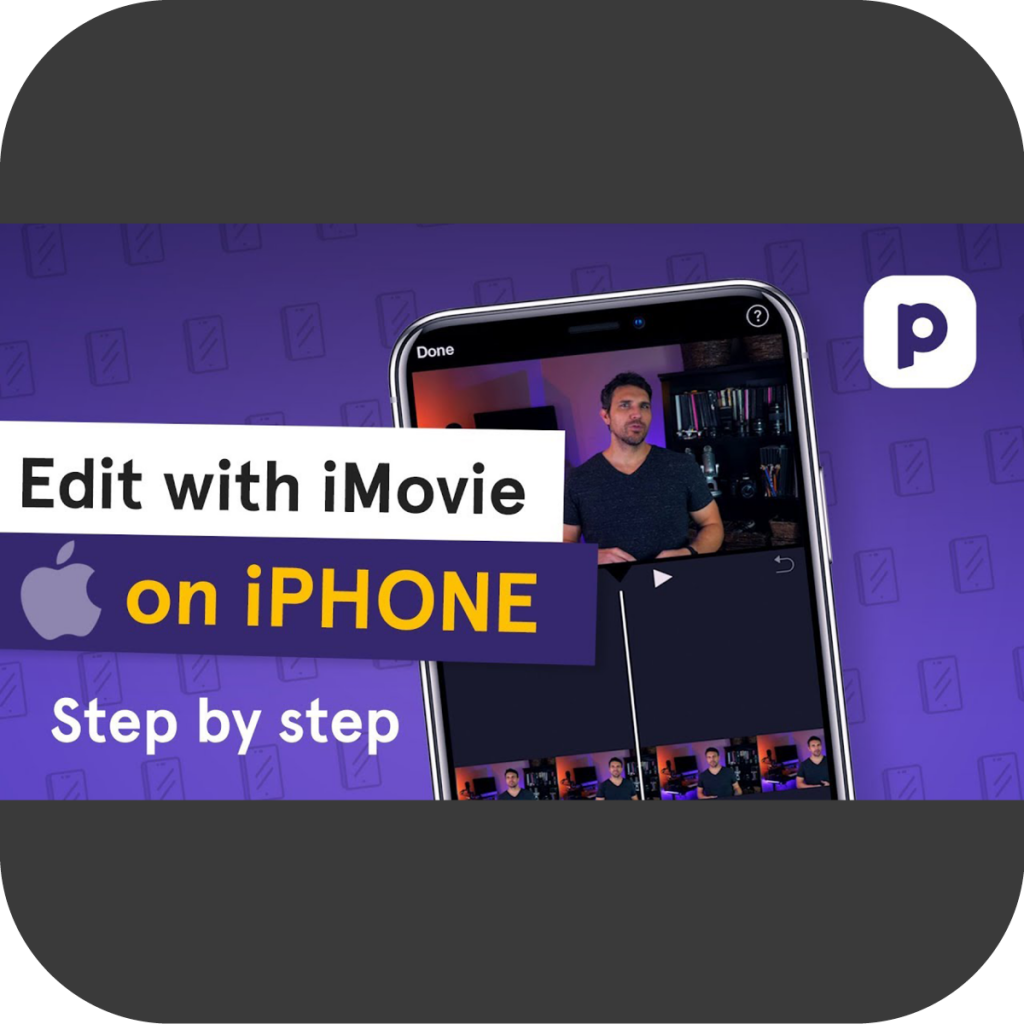 Do you have an iphone? iMovie in your phone is free and powerful. So look at this video to learn how to use it.
Uppdaterad mars 2021