A music studio application for Mac and Ipads. In GarageBand you can create your own music using the audio library included in the program.
En musikstudioapplikation för Mac och Ipads. I GarageBand kan du skapa din egen musik med hjälp av ljudbibliotek som ingår i programmet.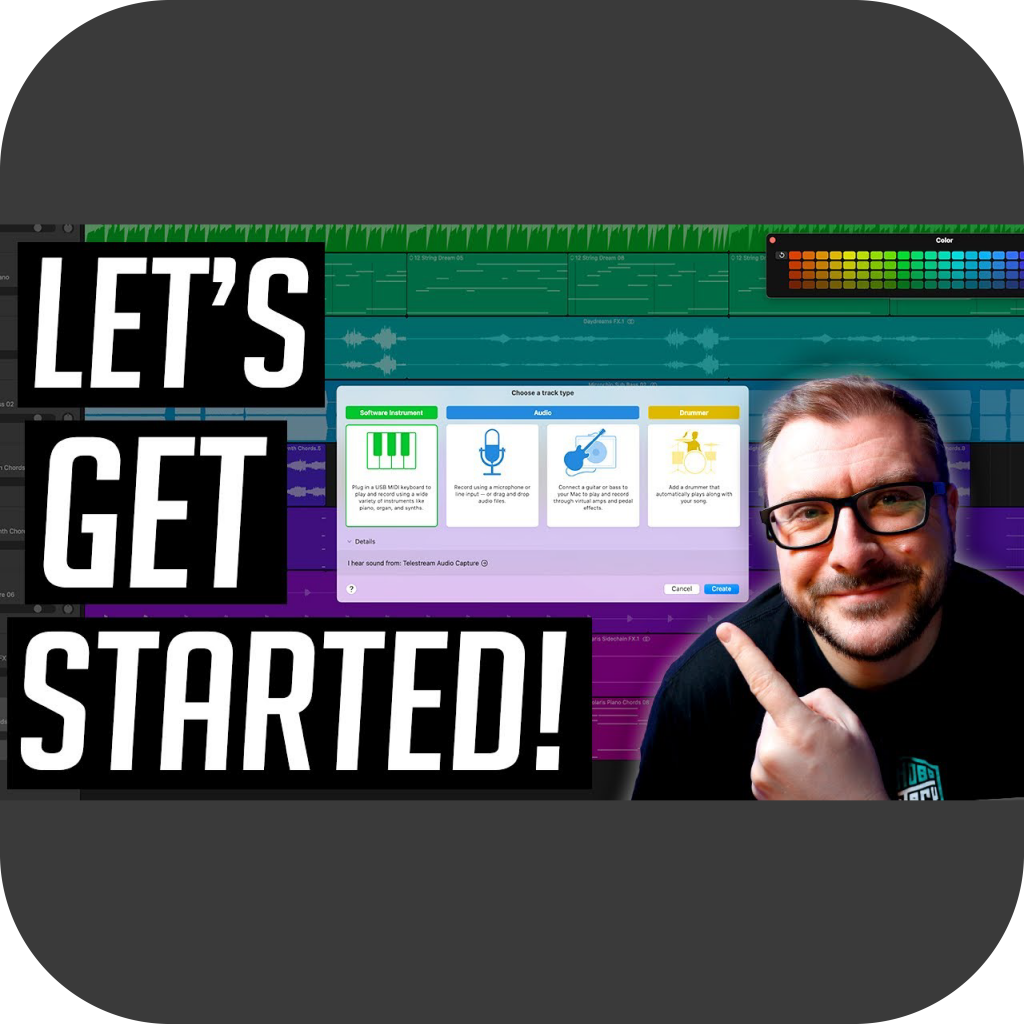 Learn a lot of useful tips and trick regarding different sounds, sustain, reverb, autotune and more!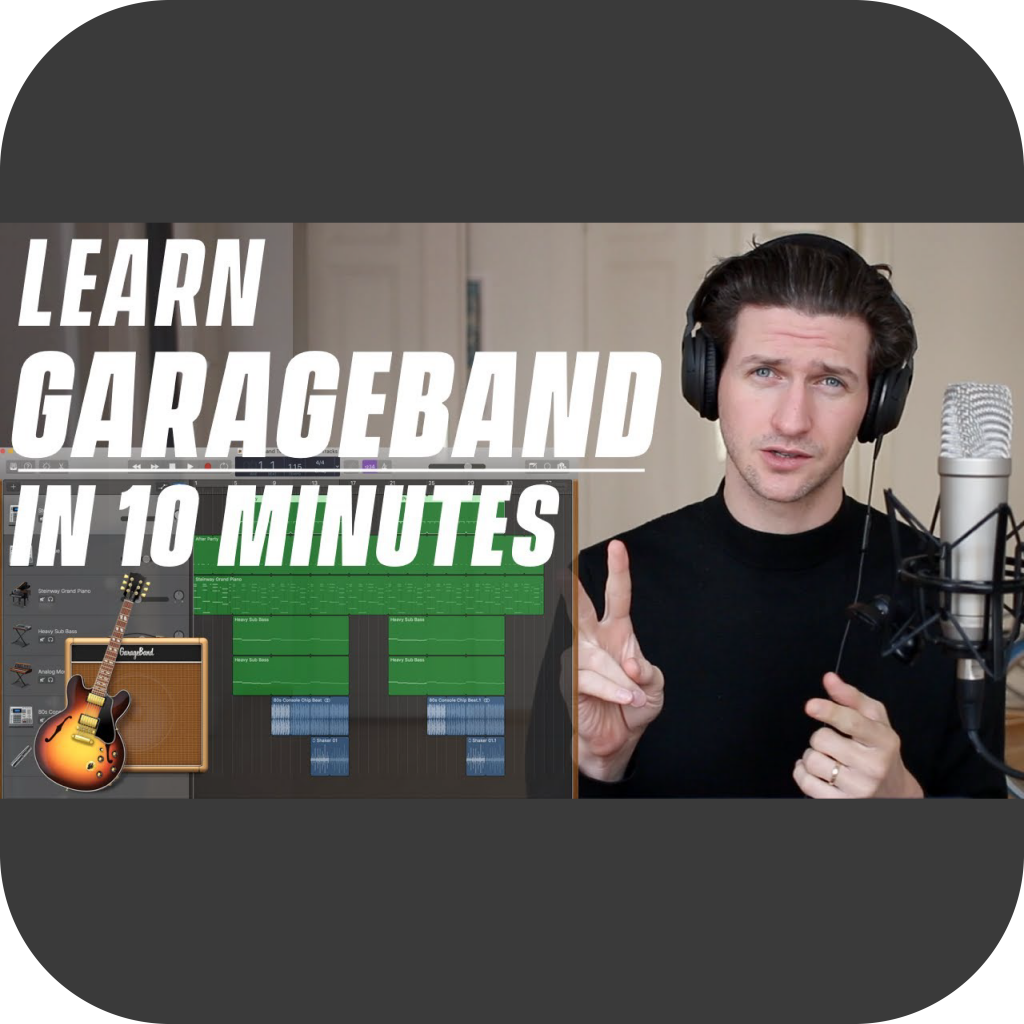 If you have not used GarageBand before and want a complete beginners guide you should start here.
Uppdaterad maj 2021