Monogame is a free C# framework that can be used with Visual Studios. In Monogame you can create 2D-games for multiple platforms. Monogame is an excellent way to start coding in C#.
Monogame är ett gratis C#-framework som går att använda med bland annat Visual Studios. I Monogame skapar du, med Microsoft XNA, lättare 2D-spel till flera plattformar. Monogame är en utmärkt väg in i att koda i C#, och öppnar upp för vidare utforskning i mer avancerade sammanhang som spelmotorer.
---
English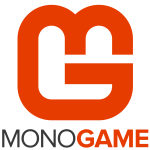 Here you can download the latest version of Monogame, as well as get more information about the framework.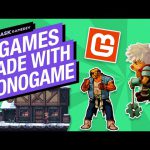 Here are six different examples of games made with Monogame that shows off the possibilities that lays within the framework.
Svenska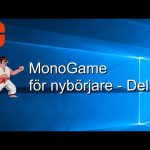 Tutorialserie på svenska som tar en igenom startkoncepten för monogame och C#.
---
Uppdaterad Oktober 2022