Media & Design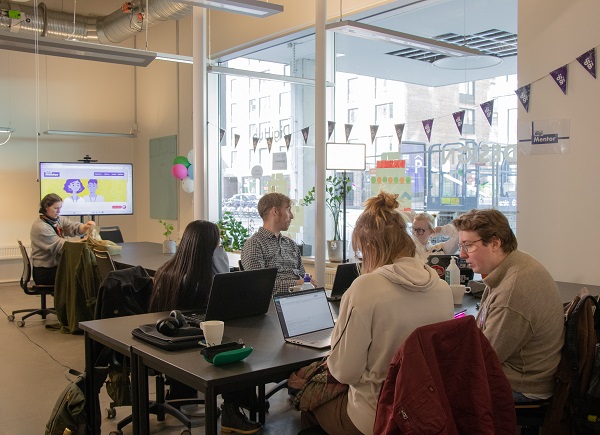 Har du frågor eller behöver hjälp med en skoluppgift/presentation inom området media & design kan vi Digimentorer hjälpa dig. Vi är själva studenter och går utbildningar på Mau bland annat Visuell kommunikation och Interaktionsdesign.
Vi erbjuder hjälp inom visuell kommunikation, grafisk design och editering av film & foto, med digitala designverktyg.
Digihuben är öppen alla dagar 09-12 men varje onsdag är vi från media & design på plats i och kan hjälpa till och svara på frågor.
Håll även utkik efter våra evenemang och workshops som vi anordnar under året för mer inspiration eller för att lära sig mer inom ett specifikt område.
Har du frågor kring teknik och utrustning finns det instruktioner på vår hemsida, annars är du välkommen att fråga oss på plats!
Program
Blender is a free program for creating 3D graphics and animations. Can be used to make components for 3D game development, animations and movie clips.