Adobe XD is a vector based design tool. It is used for designing apps and web pages. It is a powerful and FREE tool that also include animations for better showing functionality on apps.


Students attending courses that require the use of Adobe Suite programs at Malmö University could be eligible for receiving an Adobe license from the university. Contact your program or course coordinator for further information.
Adobe XD är ett vektorbaserat designverktyg. Det används för att designa appar och hemsidor. Det är ett kraftfullt och gratis program där man kan animera och visa funktionaliteten på sin sida eller app.

Studenter som går kurser där användningen av Adobe-programmen är en del av utbildningen kan vara berättigade att få licens till Adobe Suite av Malmö Universitet. För mer information kontakta din program eller kursadministratör.
---
English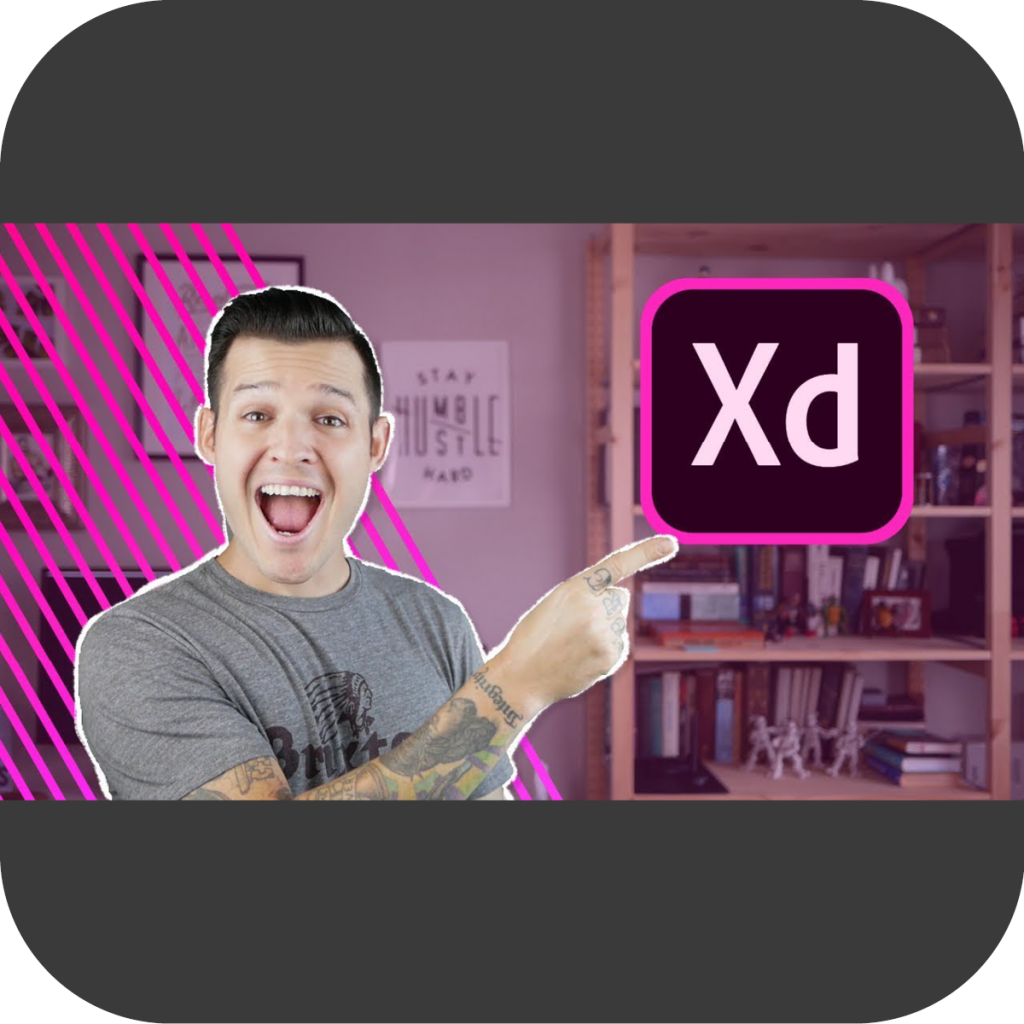 Top 10 Things to know when getting started with Adobe XD. This is a great starter video to get to know the basic functions.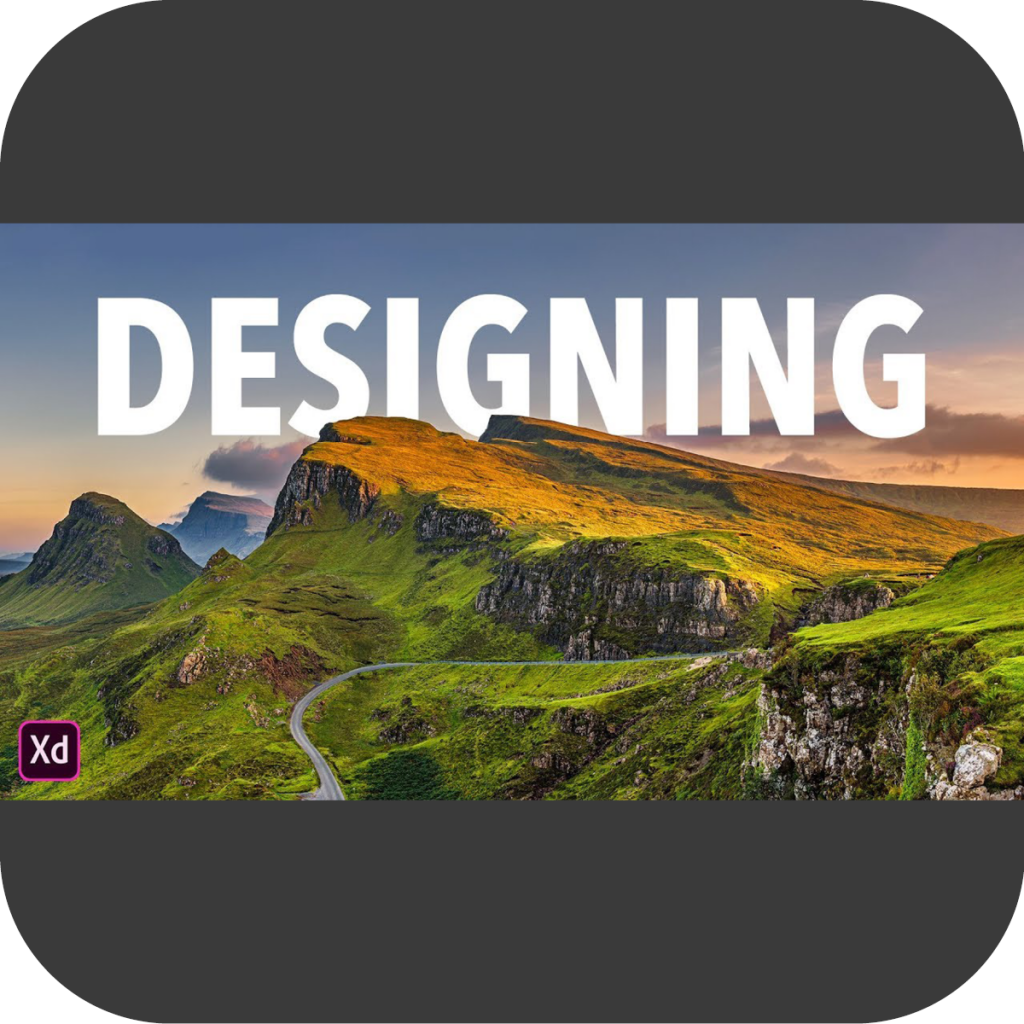 A beginners guide to Adobe XD. A series of 15 short videos introducing you to all the important features in XD.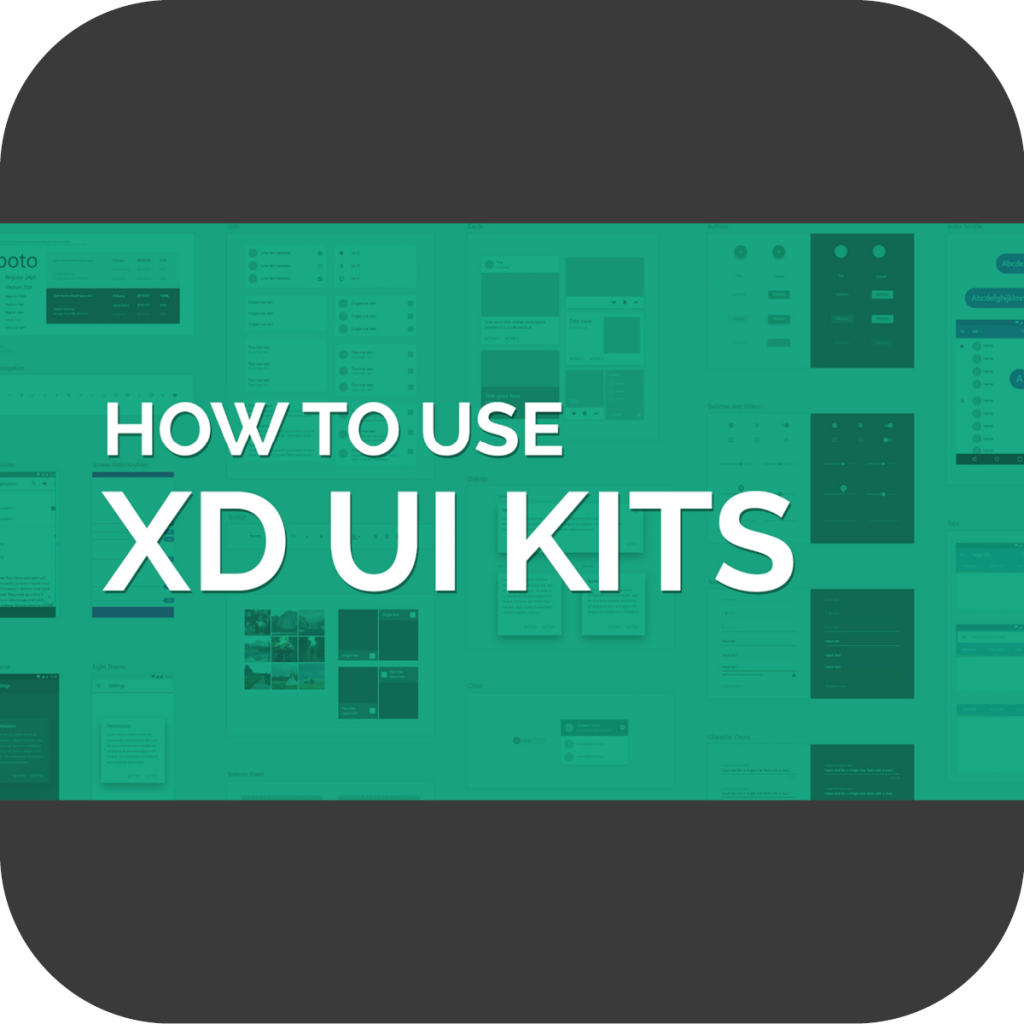 A collection of tutorials about adobe XD. This is not really optimal to just watch from beginning to end. Look through and choose the one that is interesting for you.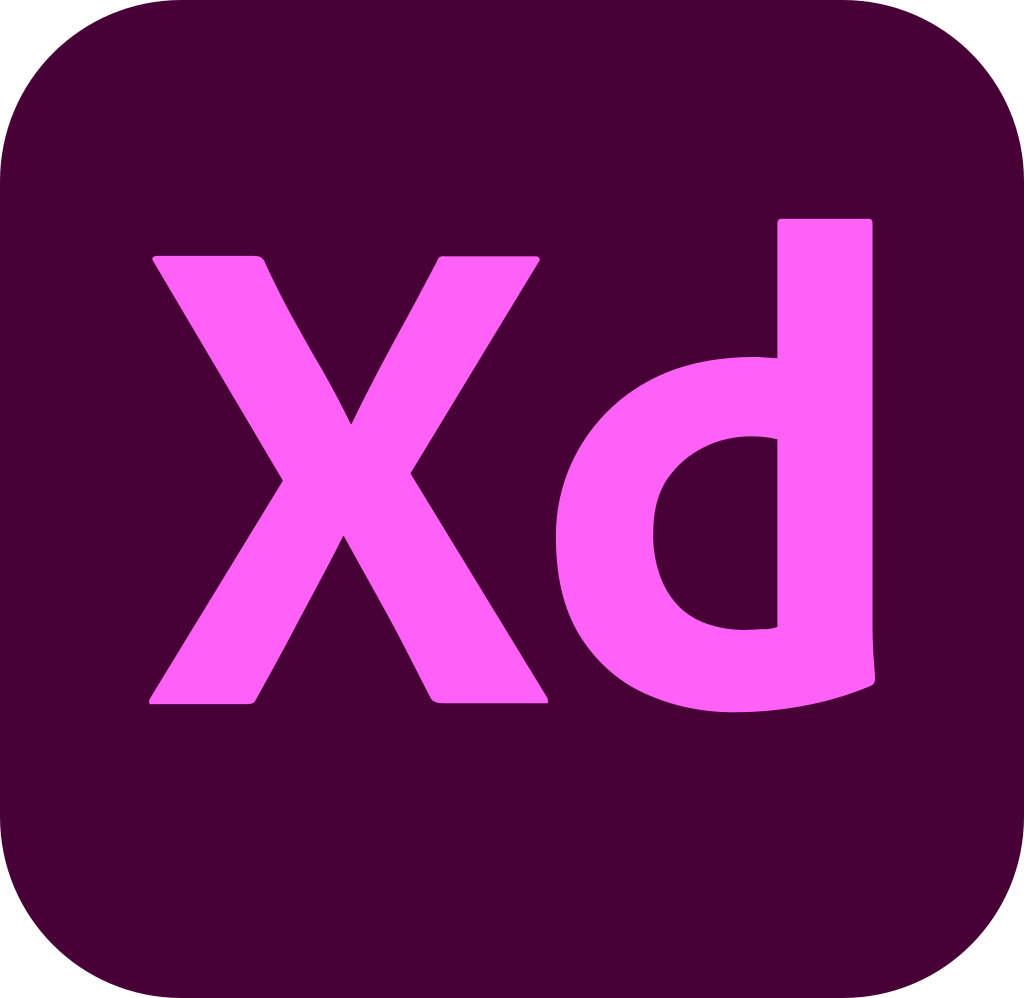 This web page has allot of tutorials where you can learn how to get started with XD.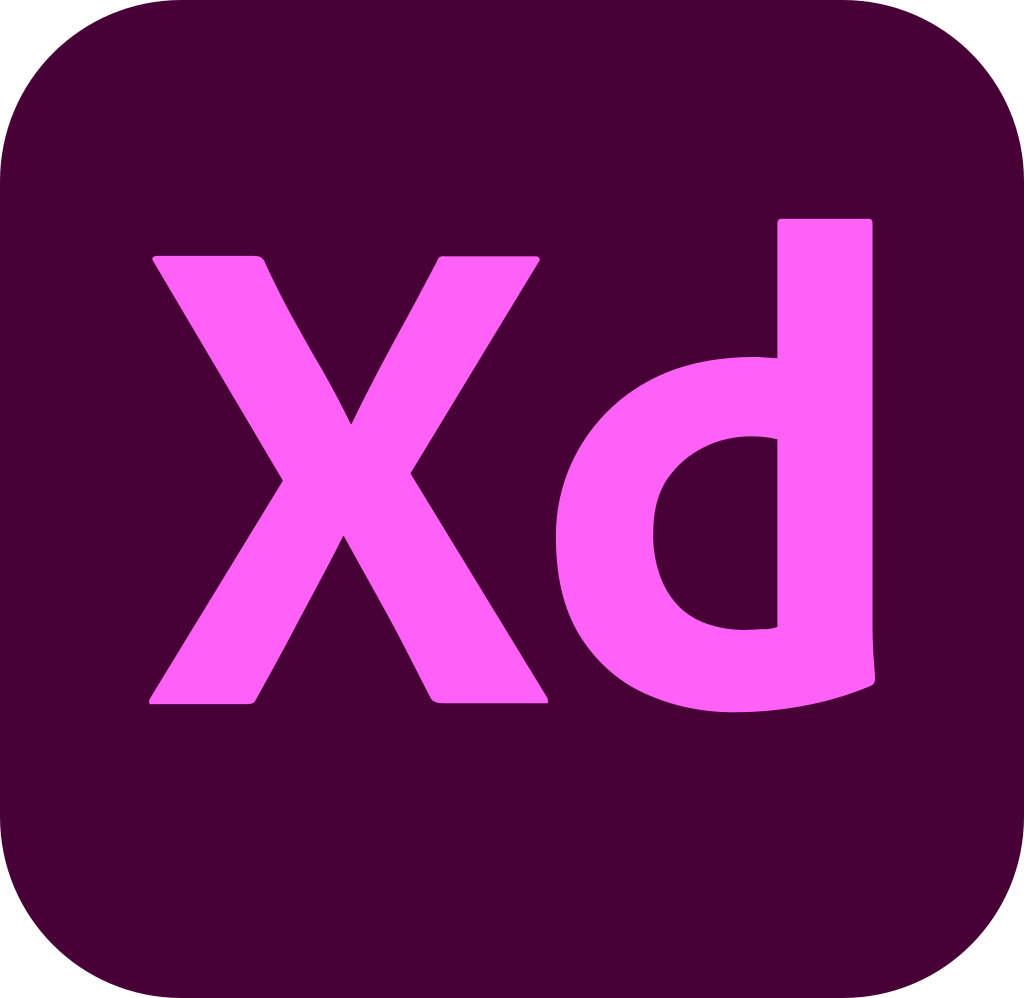 Adobe have their own tutorials in adobe XD. They are a combination of text and videos.
Uppdaterad Feb 2022