Godot is a free and platform independent game engine where you can create both 2D and 3D games. In Godot you can either use their own language GDScript (similar to Python), C# or C++.
Godot är en gratis och plattformsoberoende spelmotor där du kan skapa både 2D och 3D-spel. I Godot kan du skriva utveckla i deras eget språk GDScript (liknar Python), C# eller C++.
---
English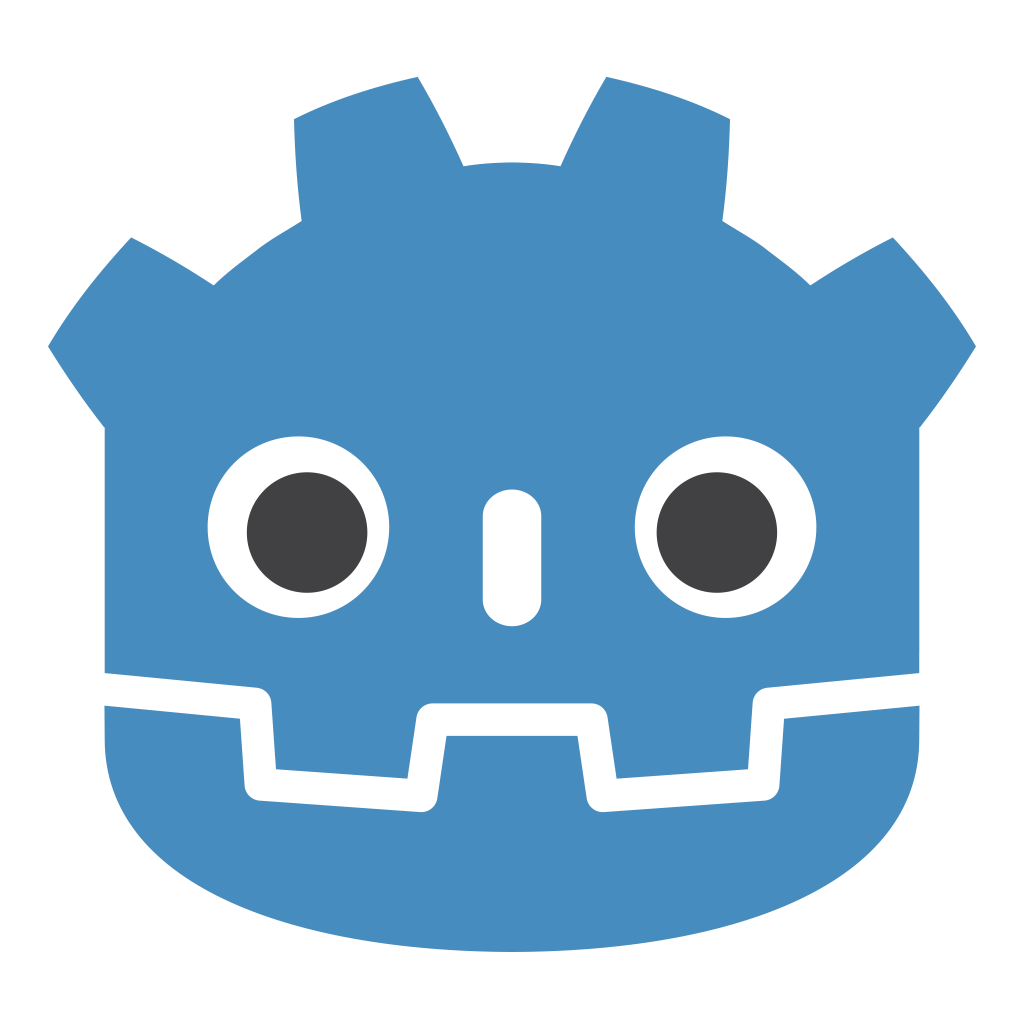 Here you can download the latest version of Monogame, as well as get more information about the framework.
---
Uppdaterad Oktober 2022