Maya is a subscription based 3D-modelling software that is widely used within the game industry as well as movies and TV. As a student, you can apply for a free version of the program. In Maya, you can create 3D models, animate these and render them with an array of different renderers.
Maya är ett prenumerationsbaserat 3D-modelleringsprogram som används brett inom spelindustrin och även film och tv. Som student så går det att ansöka om en gratisvariant av programmet. I Maya kan du bland annat skapa 3D-modeller, animera dessa samt rendera dem med ett urval av olika inbyggda renderare.
---
English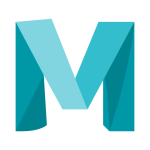 Here you can download a trial version of the program and learn more of what the program can offer you.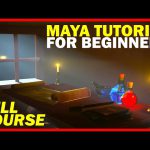 Here is a thorough guide that will introduce you to all of the basic concepts of Maya, from the user interface to making a final render of an object created throughout the video.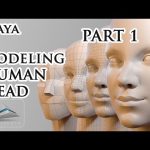 Part one of a two-part series that guides you through the steps of modelling a human head.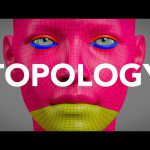 A clean topology is important to uphold when modelling and animating 3D-models. But what exactly is it and how do you go about making a "good" topology? This video guides you through the process.
---
Uppdaterad Oktober 2022