The Wick Editor is a free online tool to make games and animations. Try it out here.
The Wick Editor är ett gratis online verktyg för att göra animeringar och spel. Prova det här.
---
English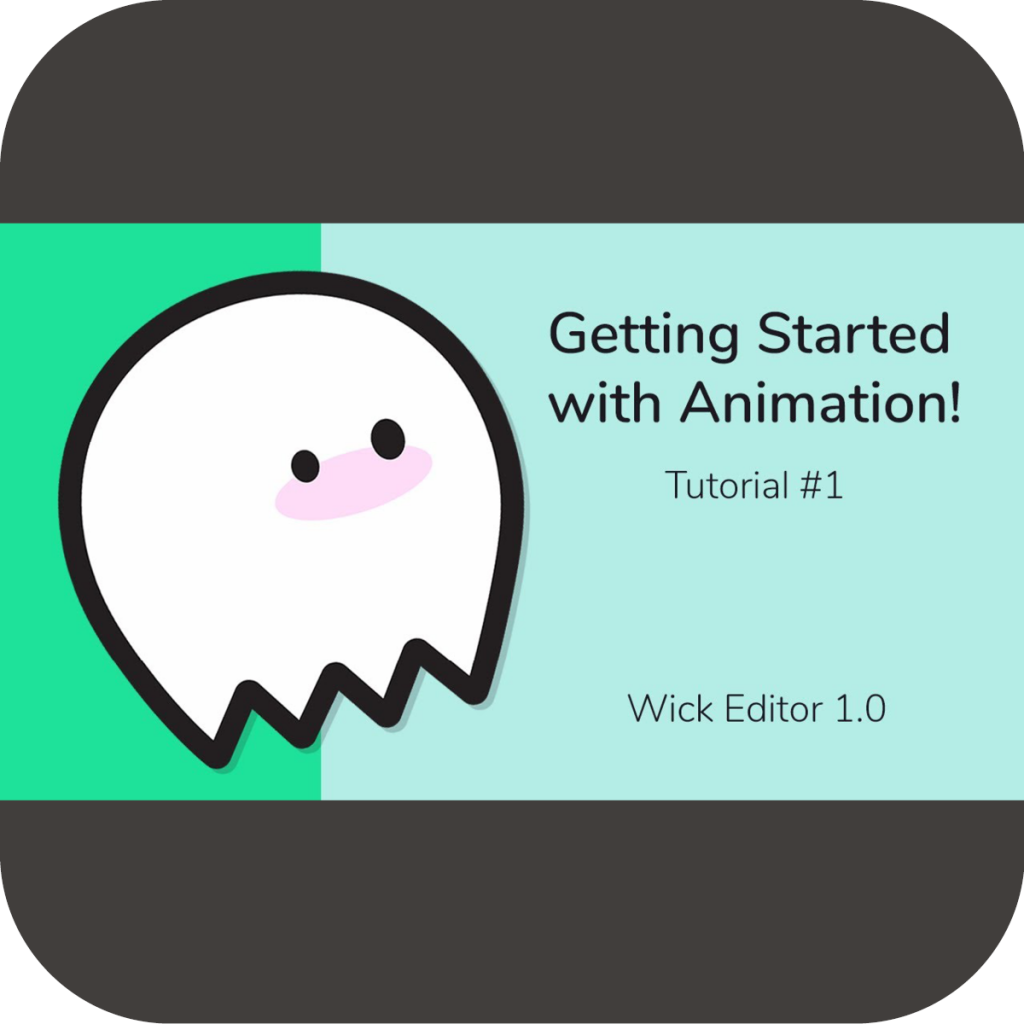 Learn the wick editor in 15 short tutorials. The tutorials is made for a older wick editor but i bet you can figure it out anyway. This is the official tutorials.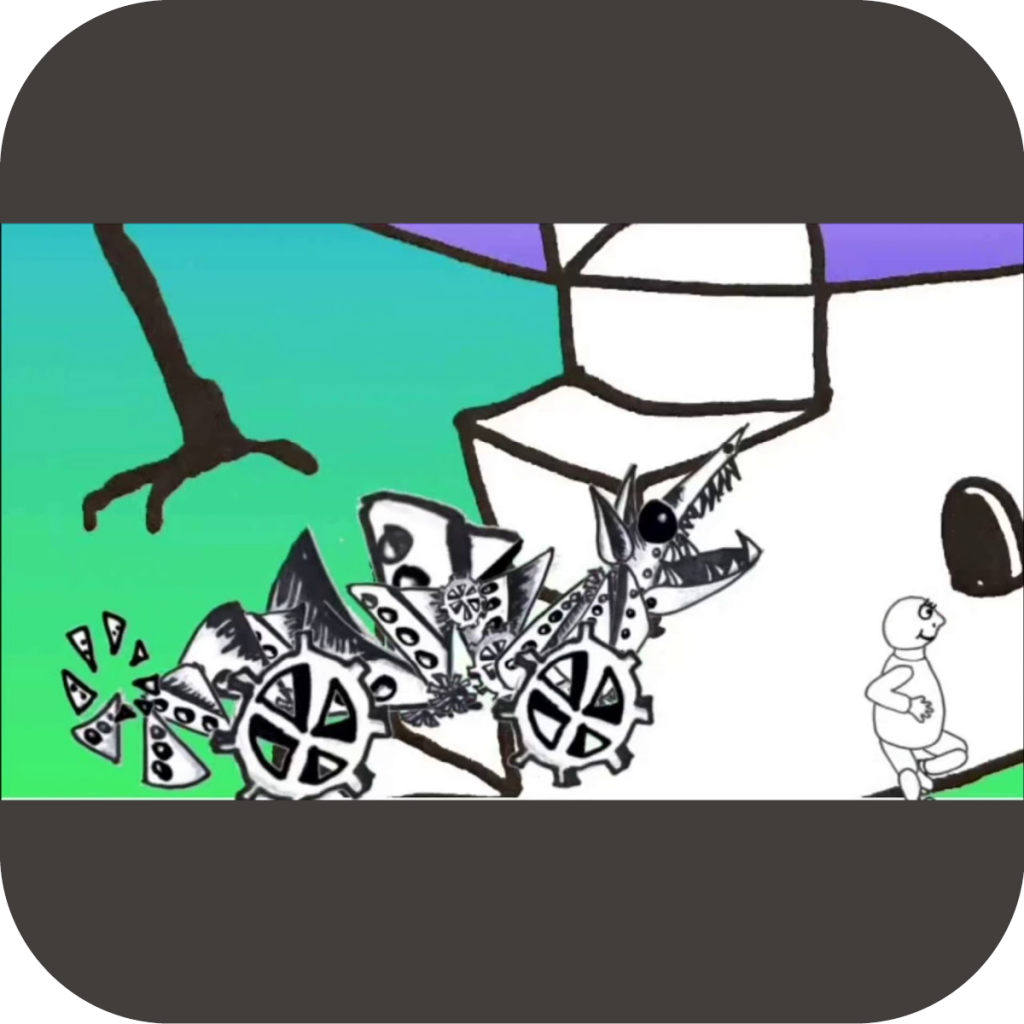 This is just one video showing you how to make an moving background.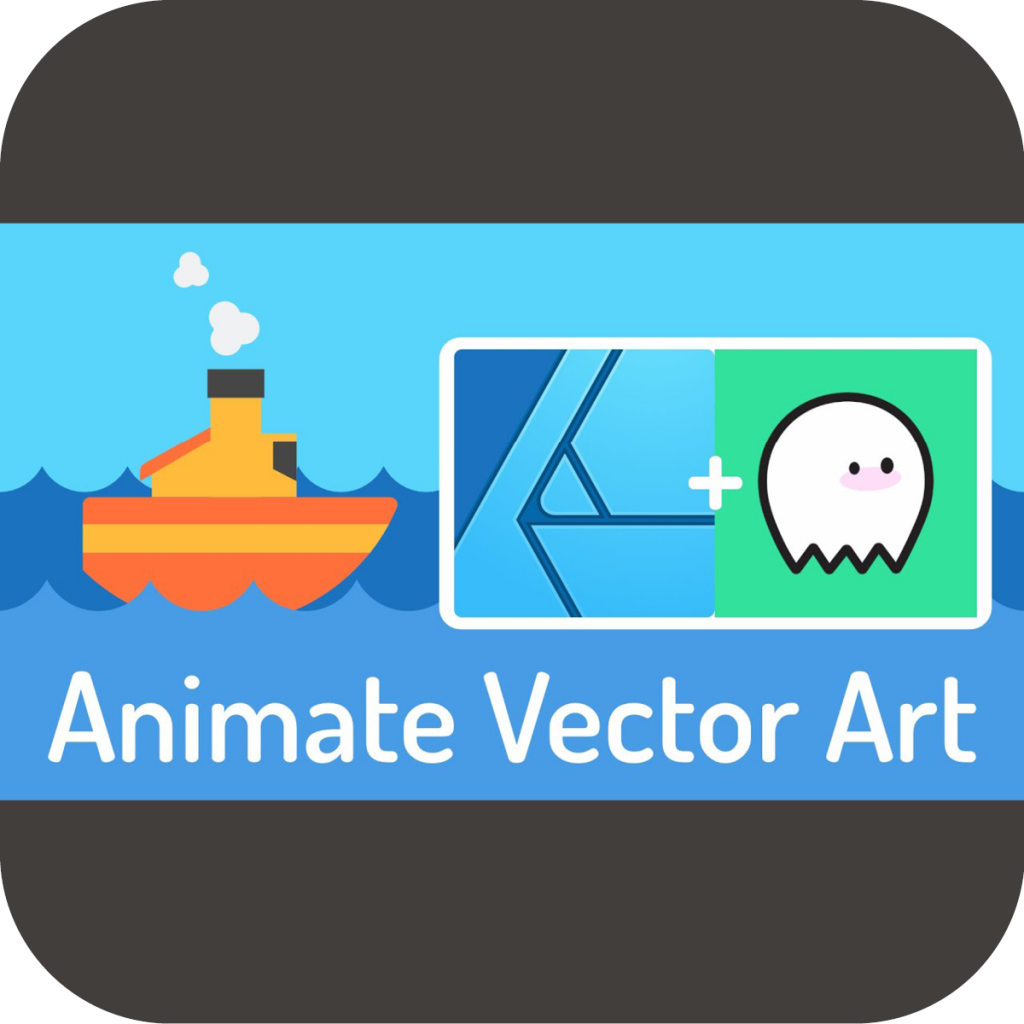 See an example of an animation with pre made vector art. Follow allong and try it yourself
Uppdaterad mars 2021