Java is an object-oriented programming language. It is very commonly used and flexible because it is platform independent. This means that the same code can run on different operating systems using a JVM (Java virtual machine).
Java är ett objektorienterat programmeringsspråk. Det är mycket vanligt förekommande och smidigt eftersom det är plattformsoberoende. Det betyder att samma kod kan köras på olika operativsystem med hjälp av en JVM(Java virtual machine).
---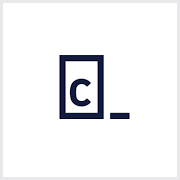 Code Academy är en annan sida där du kan lära dig många programmeringsspråk, däribland Java. Här måste du skapa ett konto, ganska mycket av det kostar men endel av kurserna är gratis, bland annat denna java-intro kurs. Du kan även skapa en provperiod på betaldelen om du vill köra en intensivutbildning.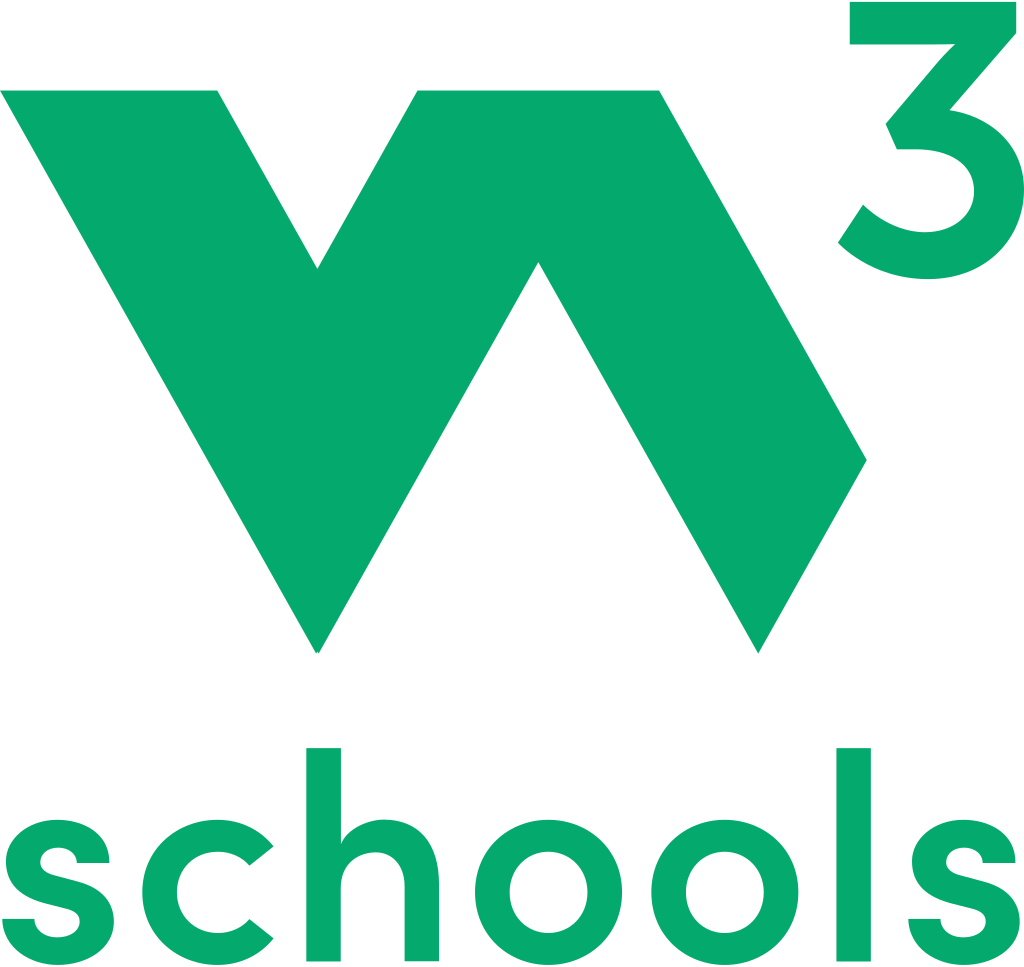 W3schools är en riktigt bra resusr för att börja lära sig java, men också för att slå upp saker.
Uppdaterad Mars 2022