Figma is a vector-based prototype tool that is free to use on a smaller scale. It is web-based and easy to get started with.
You can use it to design a website, an app etc.
Figma är en vektorbaserat prototypverktyg som är gratis att använda i mindre skala. Det är webbaserat och enkelt att komma igång med. Du kan använda det för att designa en hemsida, en app mm.
---
English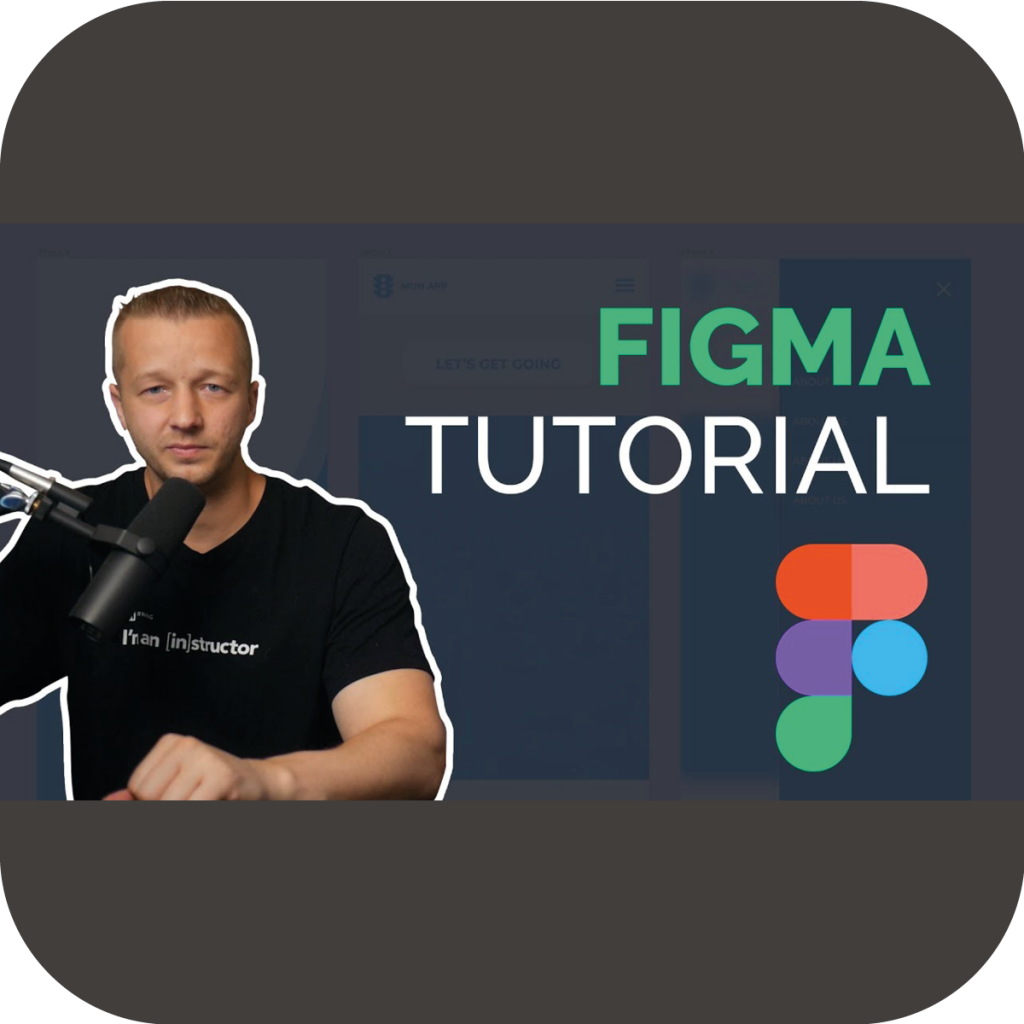 This is a good introduction to Figma. You will learn the basics of the tools and
techniques available.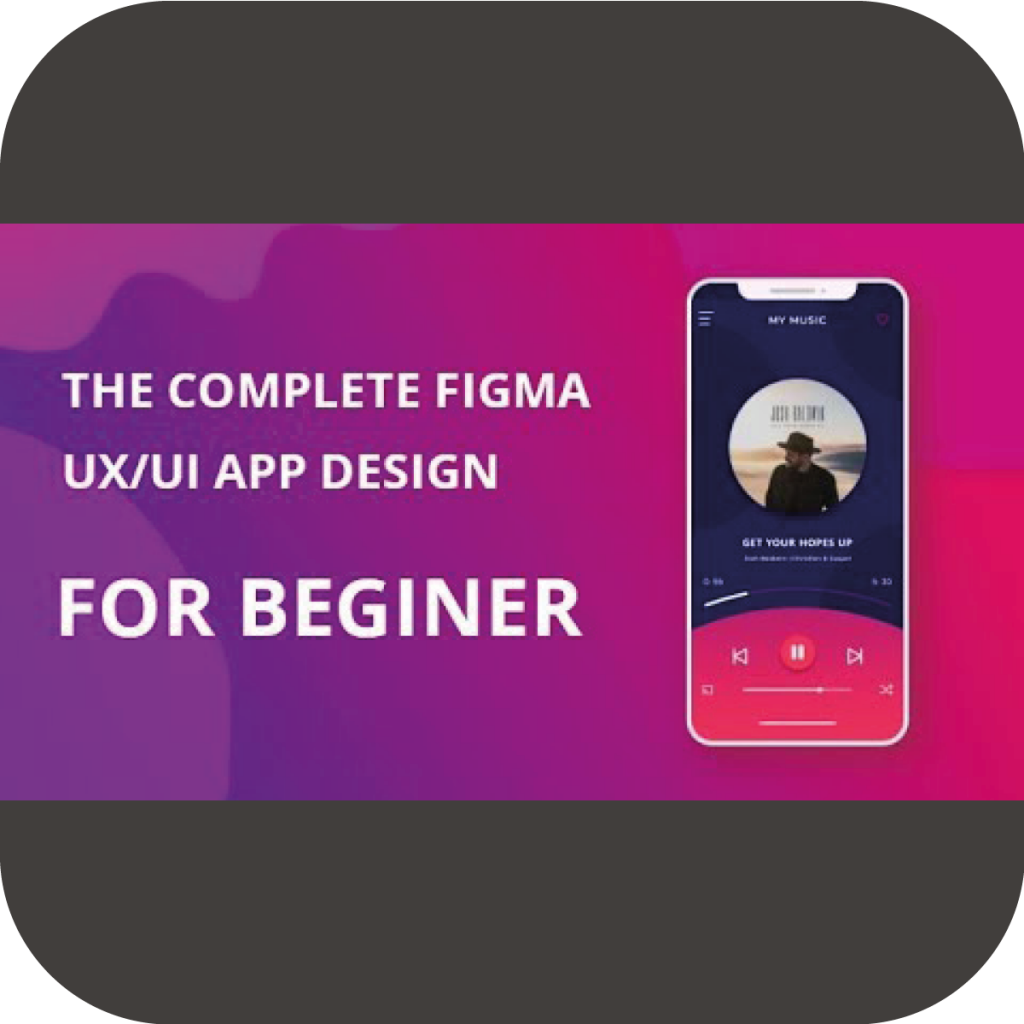 This is a series showing you how to use Figma for user interface design. It also explains some basics in UX/UI App design.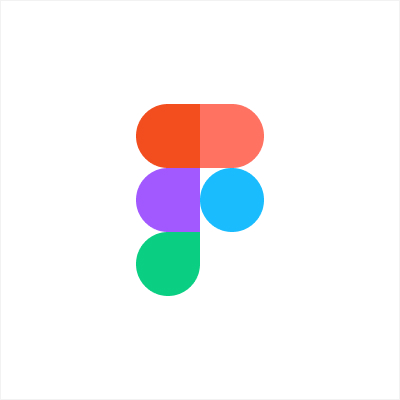 On Figma's site you can find lessons on design as well as design exercises that can help you practice different tasks such as creating a story board.
Uppdaterad Feb 2022