WordPress is a tool you can use to create blogs and websites. It is the one used by 39% of the web.
WordPress är ett verktyg du kan skapa bloggar och hemsidor med. Det är det använt av 39% webben.
---
English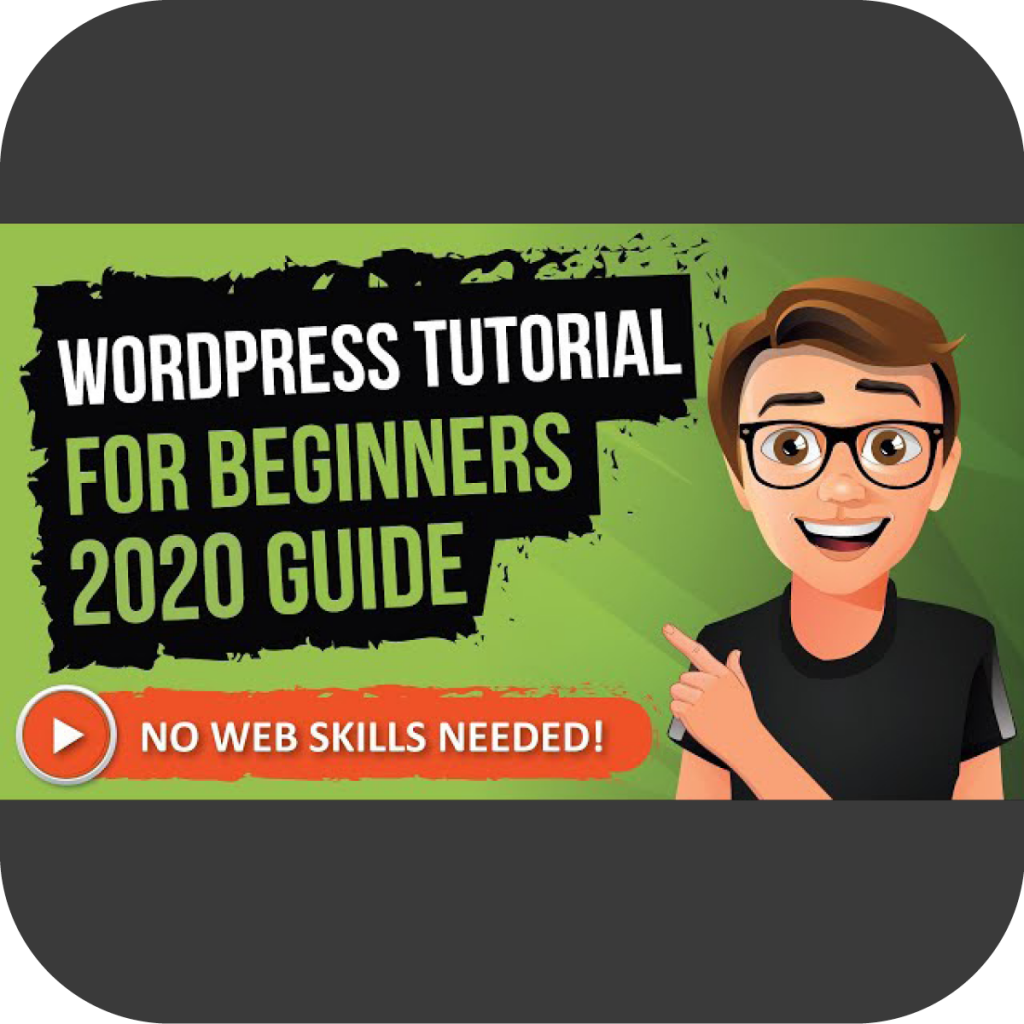 An introduction to WordPress and how to create your first website. You will learn about hosting and what it takes to get the website going.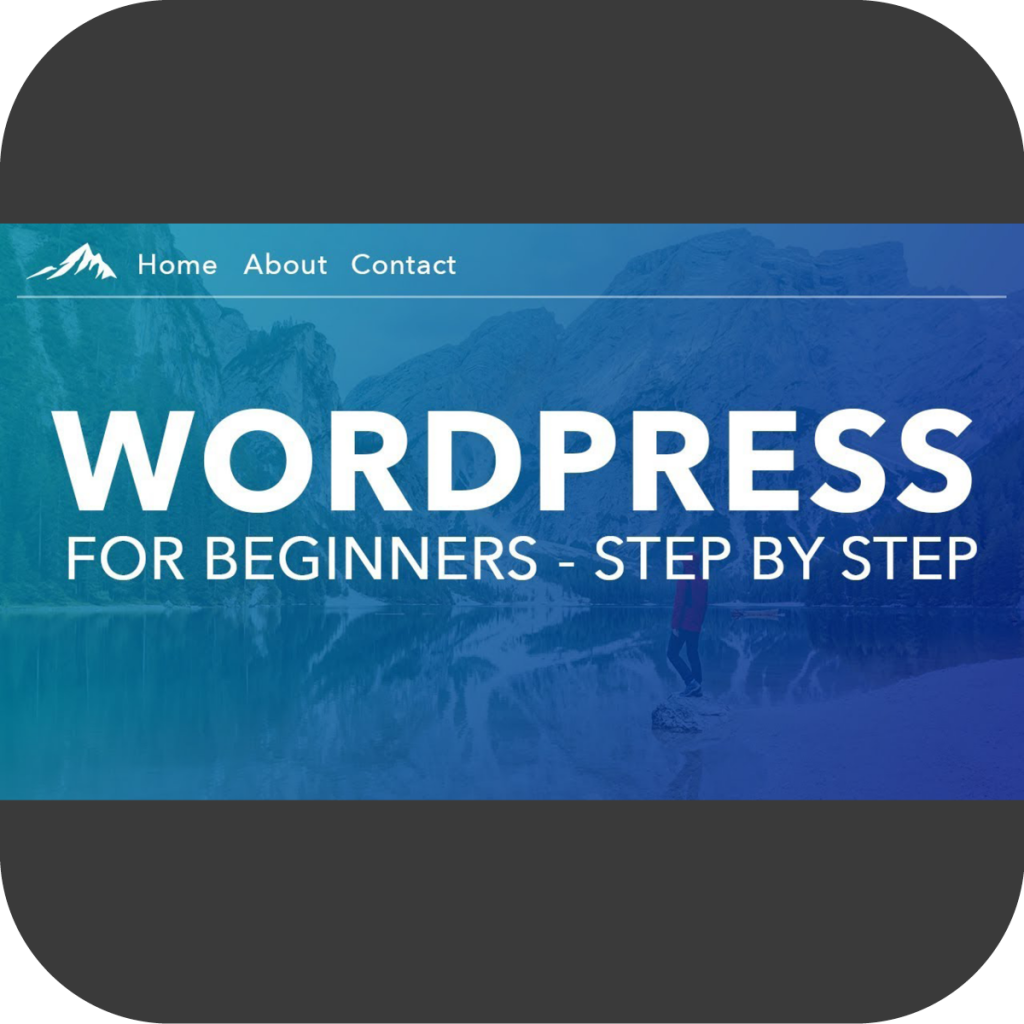 Another introduction video to WordPress. Learn how to get a domain name , install WordPress and to create and design the website that you like.
---
Svenska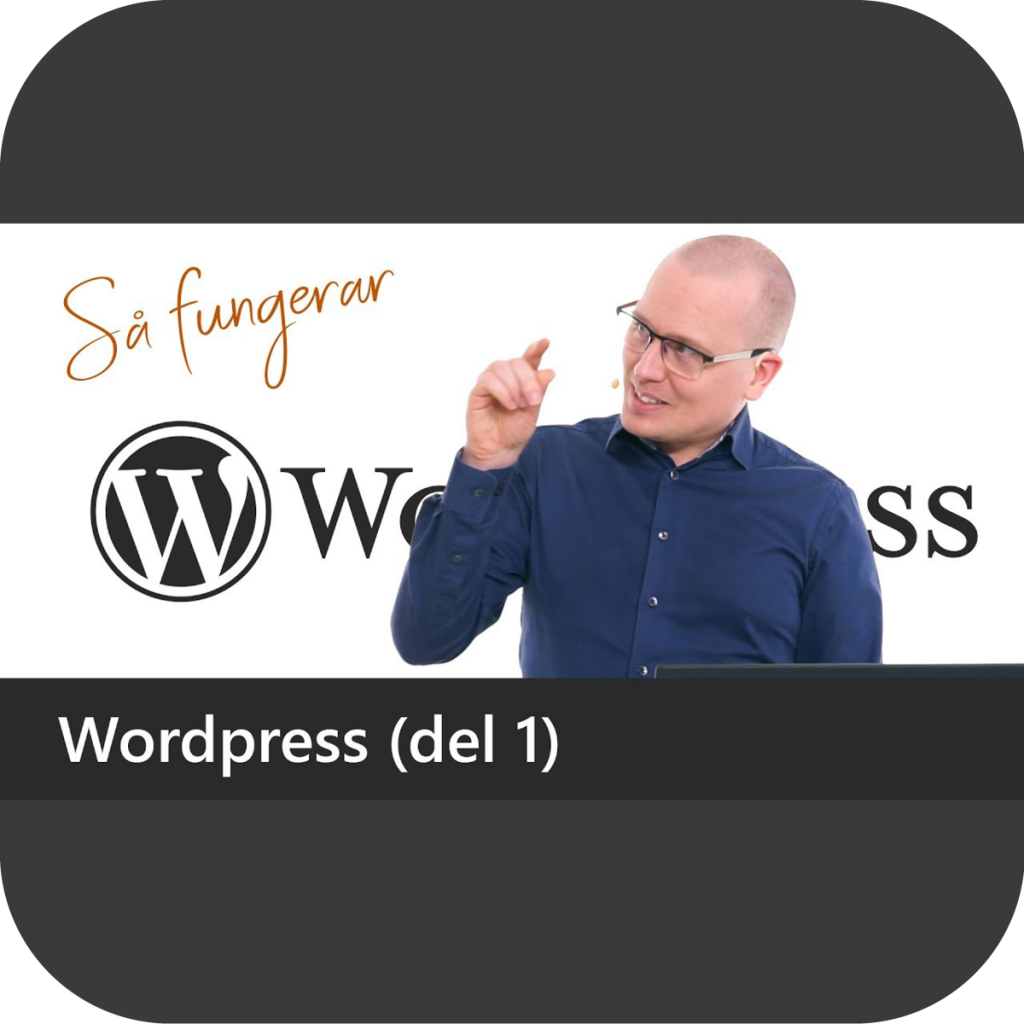 Detta är det första avsnittet i en serie som är en bra introduktion till WordPress. I detta avsnittet lär du dig hur du skaffar en domän samt om WordPress struktur och utseende.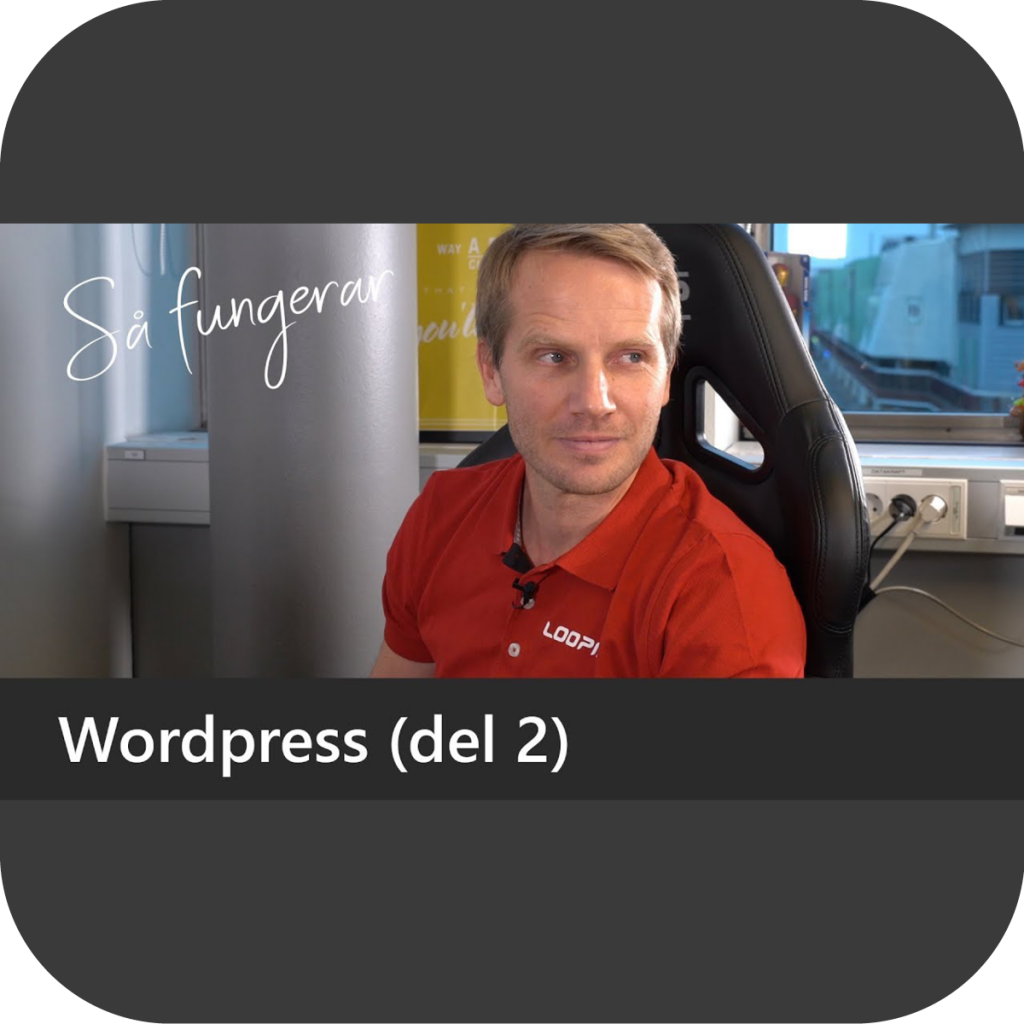 Det är andra avsnittet i serien där du lär dig hur du installerar wordpress, aktiverar säkra anslutningar och stöd för epost.
Uppdaterad mars 2021