Affinity Designer is, like an illustrator, a vector-based editing program that you can use to create your own illustrations, logos and more. It is available for both mac and windows.
Affinity Designer är, liksom illustrator, ett vektorbaserat redigerings program som du kan använda för att skapa din egen illustrationer, logotyper mm. Det finns tillgängligt för både mac och windows.
---
English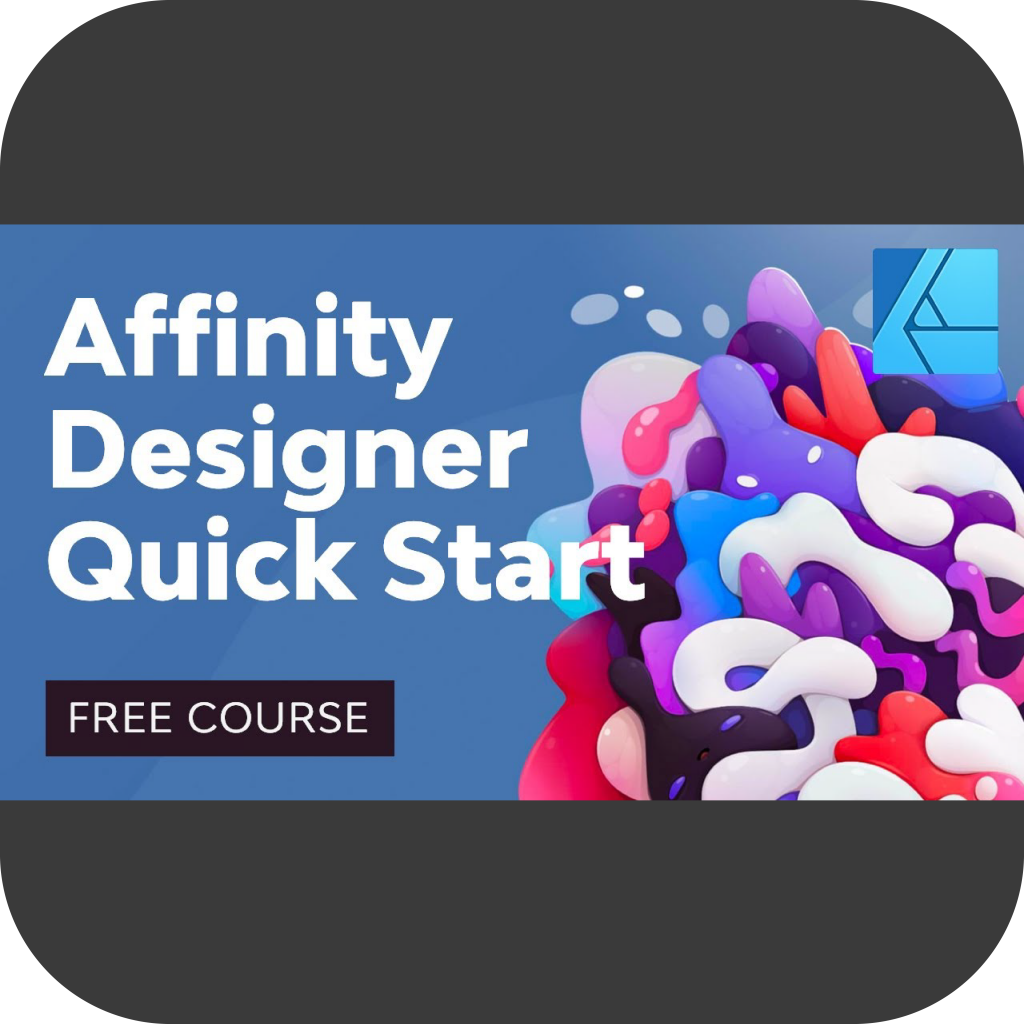 This is a very thorough introduction to Affinity Designer. It's 2 hours and 40 min and you will learn about creating vector graphics with the different curve tools, color, fill and stroke and special effects. You will also learn about the interface and some tricks and tips for easier usage of the program.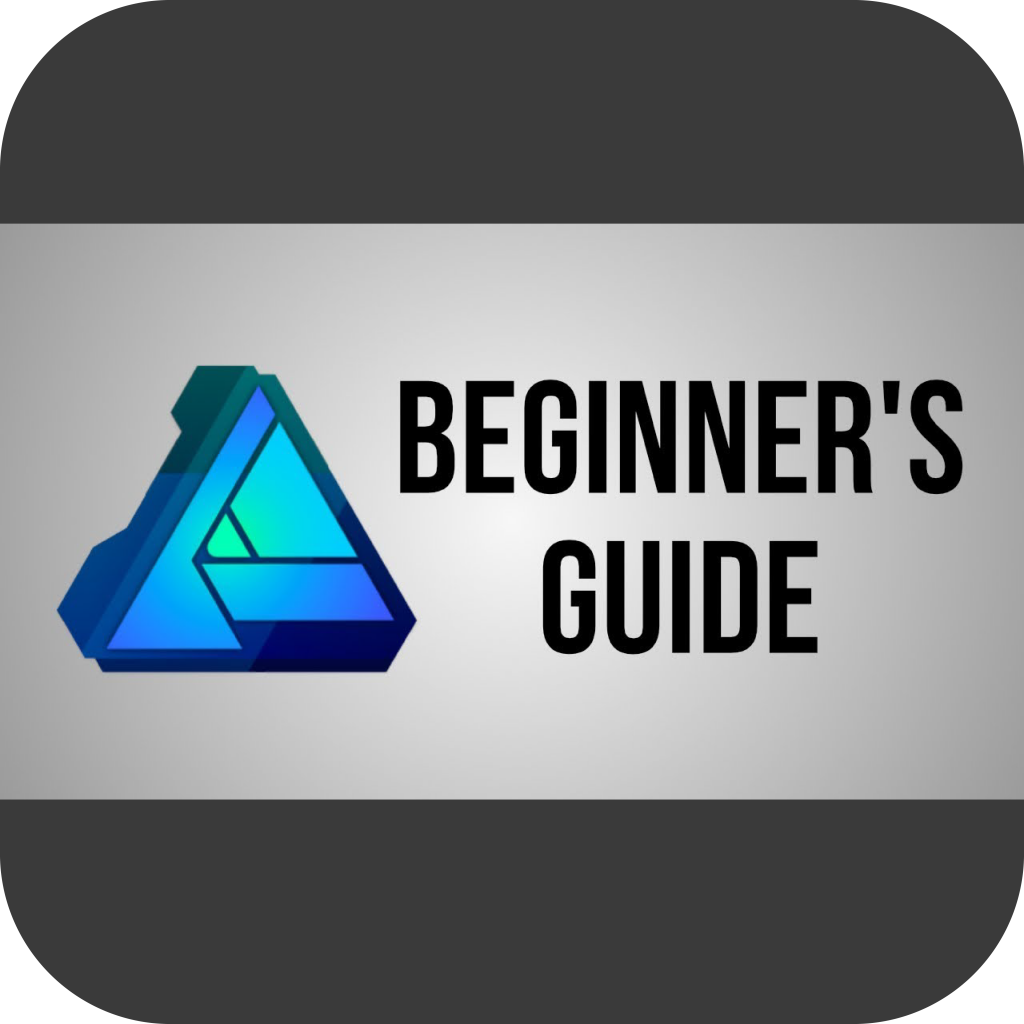 Top 10 Things Beginners Want to Know. A shorter 16 min video to give you an introduction to Affinity Designer.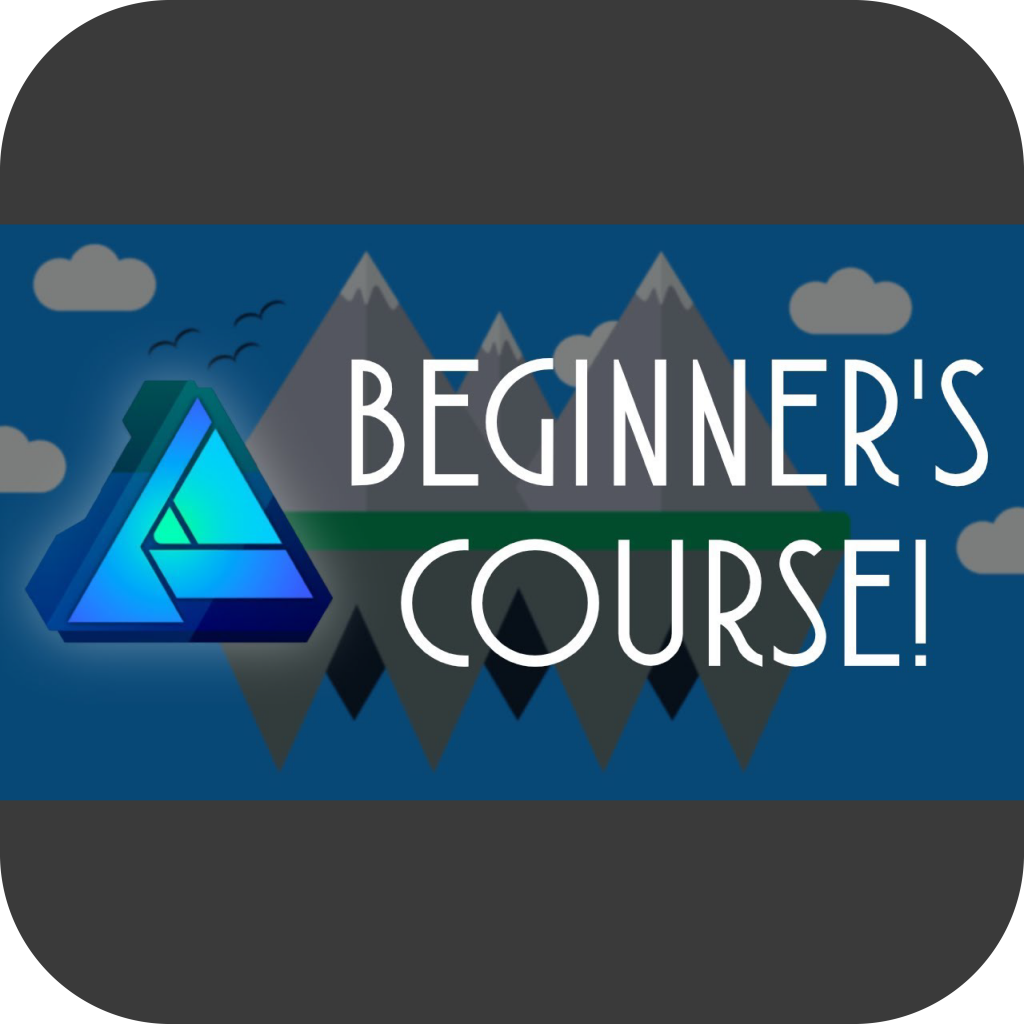 This is a link to a playlist with multiple short videos to introduce you to different aspects of Affinity Designer. It starts with the same video mentioned above. But there are so much more you can explore and it is easy to find a video that explains the specific aspect you need to learn.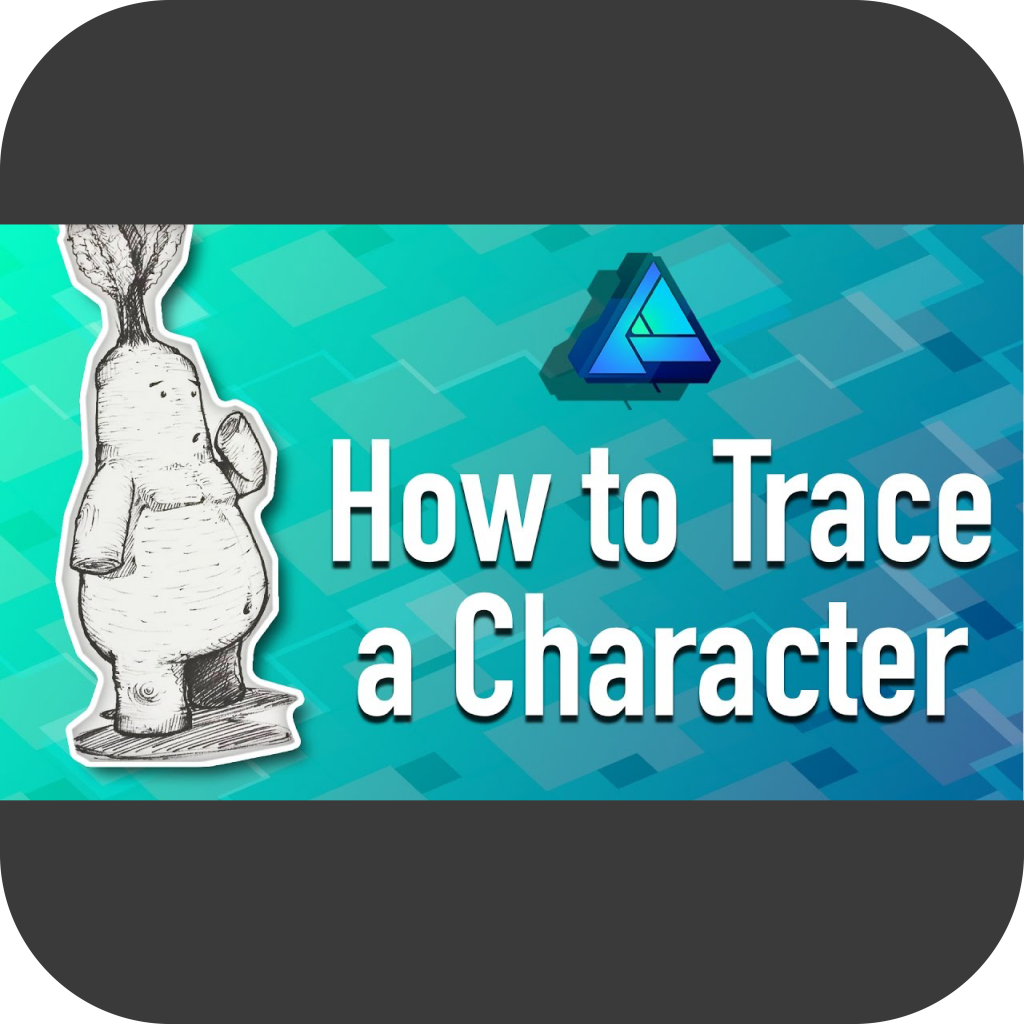 Learn the very useful technique to trace a character. It can be useful in so many contexts.
Uppdaterad Feb 2022