Arduino is a company that makes single-board microcontrollers, basically tiny computers, that you can use for building small hardware projects.
Arduino är ett företag som tillverkar enstaka mikrokontroller, i princip små datorer, som du kan använda för att bygga små hårdvaruprojekt.
---
English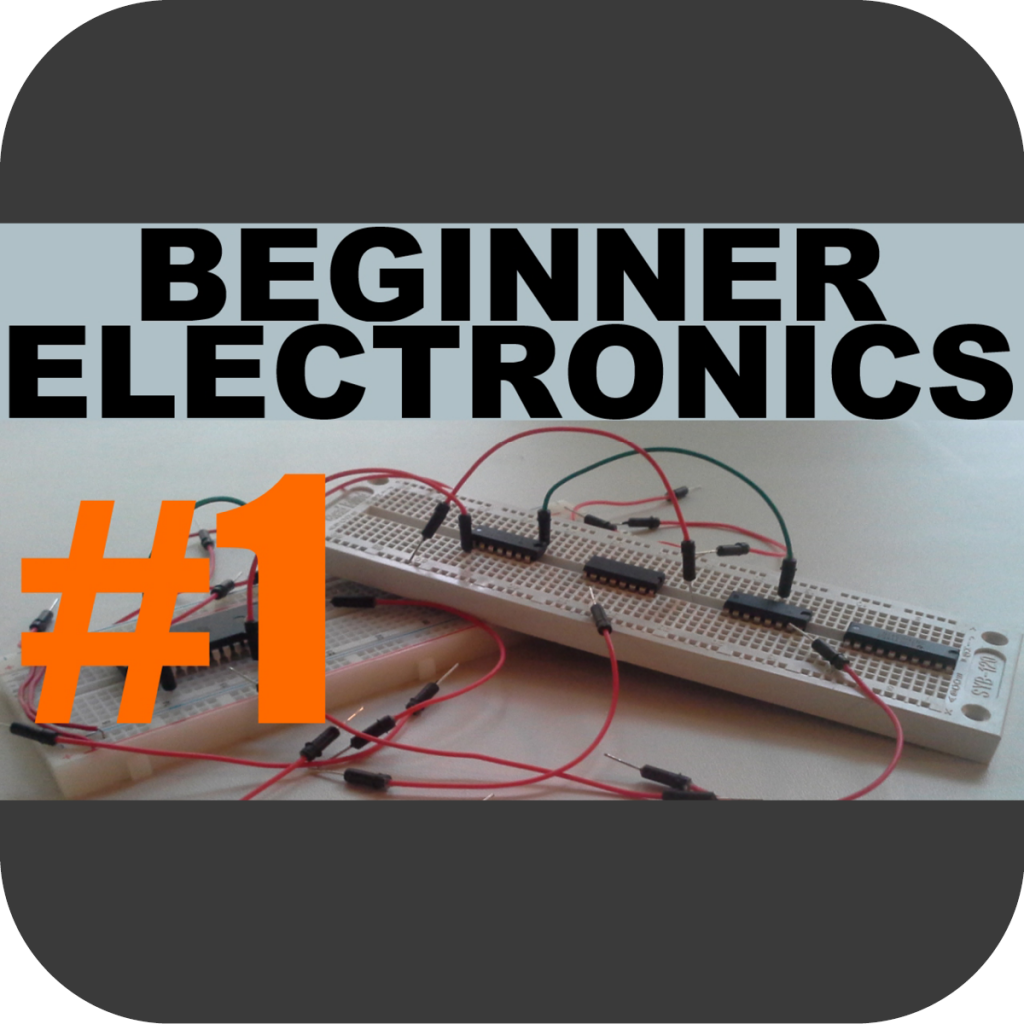 A extensive course series that introduce you to electronics that you need to know to work with Arduino.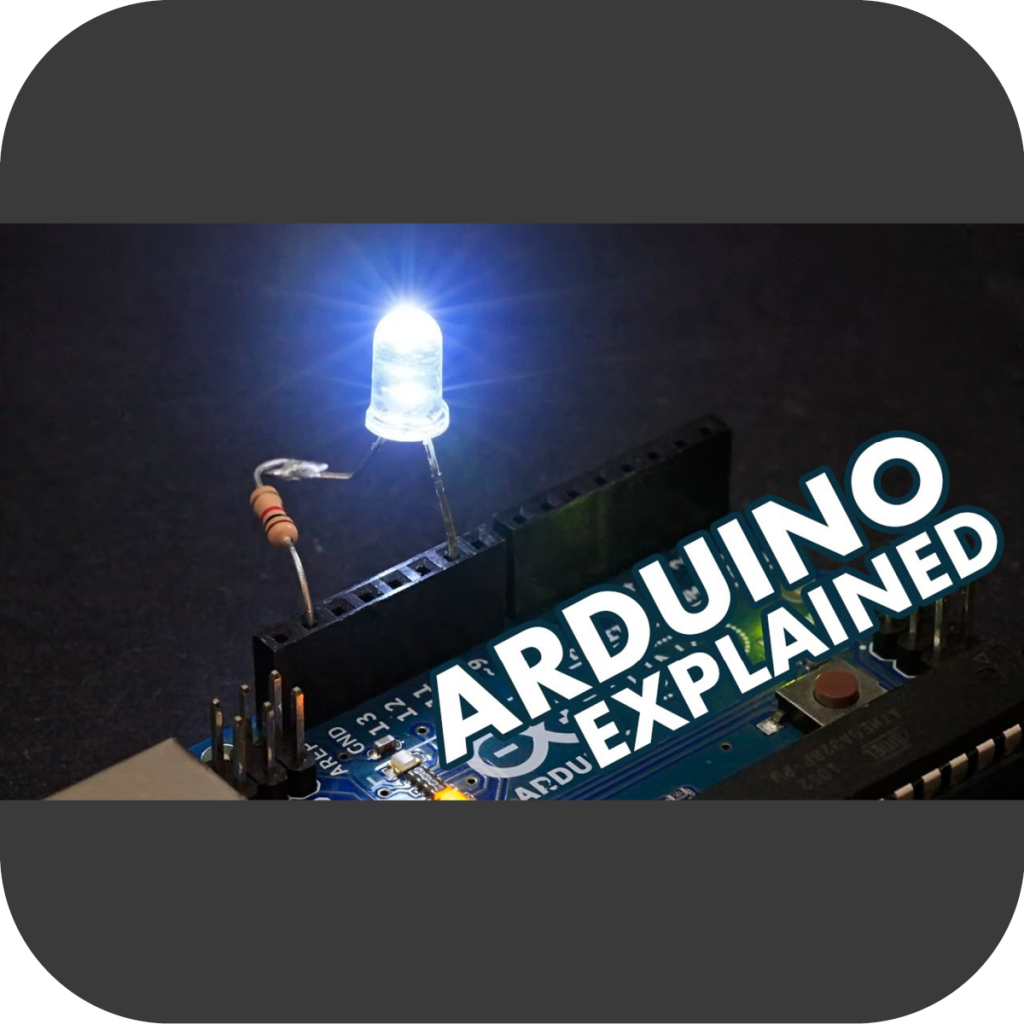 Short video explaining what an Arduino is. It explains the concepts micro controllers, curcit bords, pin connectors and the Arduino IDE. It also shows some examples.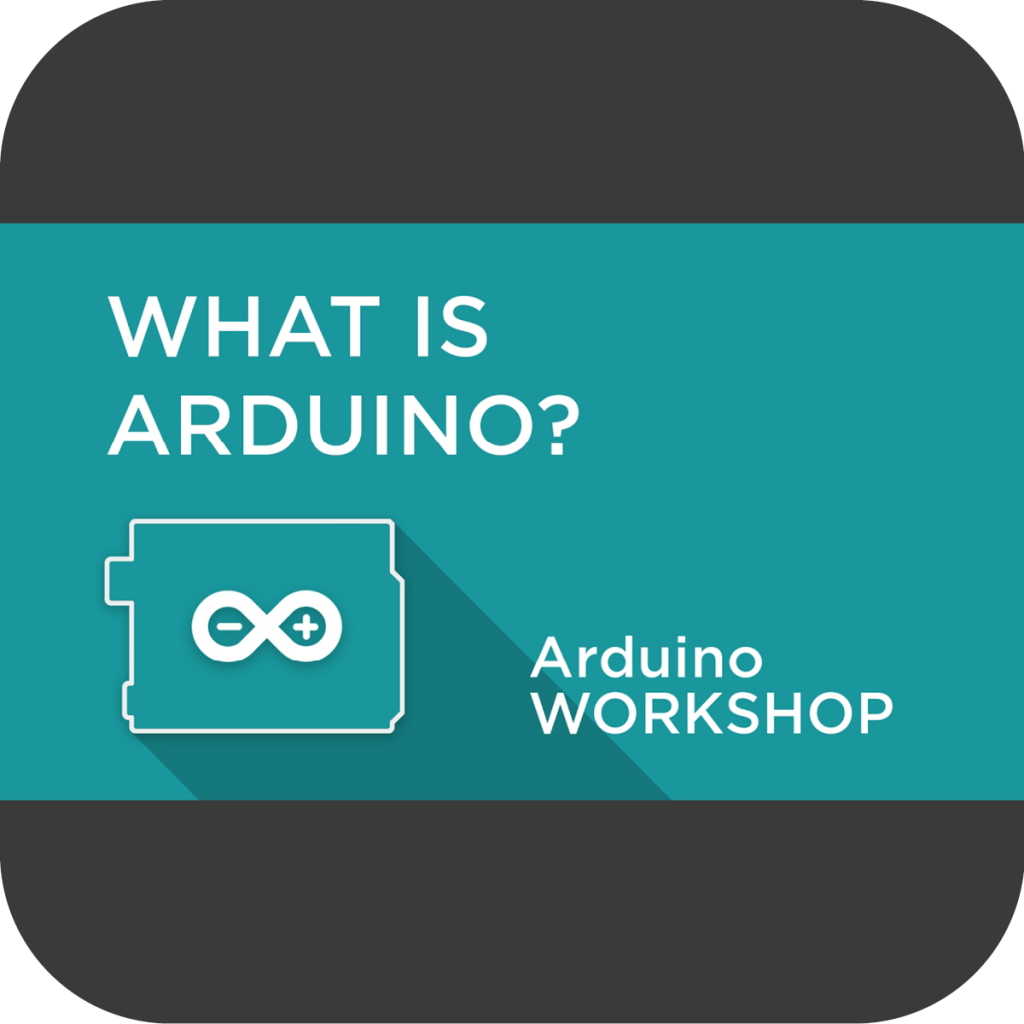 A introduction course in Arduino. It explains all the basics about what it is and how to use it.
Uppdaterad mars 2021